Sadia Abdullah

---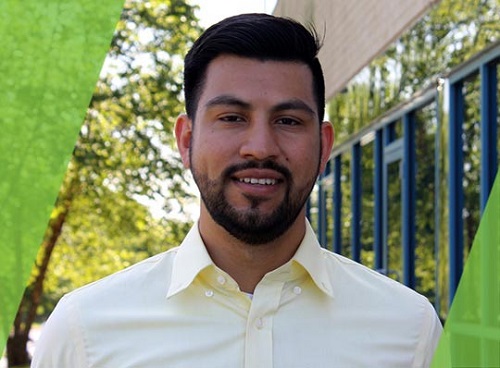 "I protect people from fires by designing fire alarm systems, analyzing egress routes and identifying construction types in new and existing buildings. I also design sprinkler systems to save lives and to protect property from fire and smoke damage."


Jeyson Ventura, Engineer, Chantilly, USA

---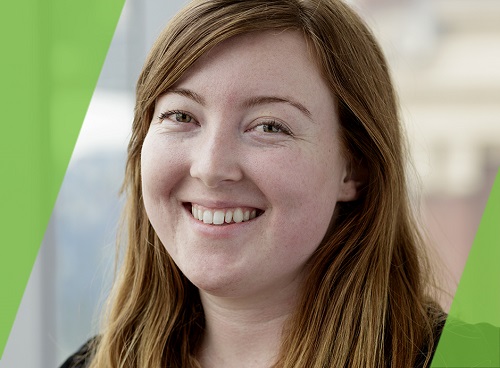 "A Graduate role at GHDWoodhead is an amazing head start into learning how an architect works in a multi-disciplinary environment."


Claire Audley, Architect, Melbourne

---
"I never expected so early in my career that I would have completed field investigation (drilling and seismic MASW) and then performed liquefaction analysis to find out if a dam is susceptible to liquefaction or not."


Hassan Ali, Engineer/Project Coordinator, Waterloo, Canada

---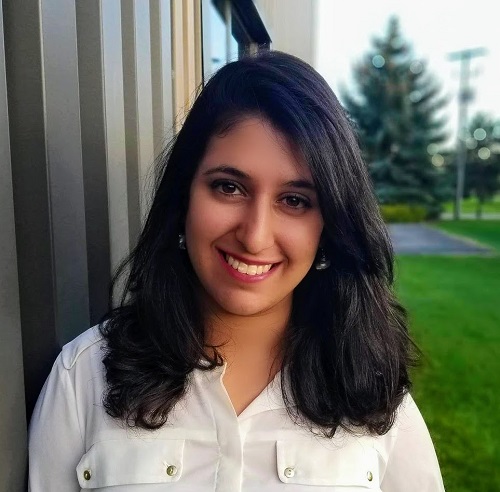 "My advice for new graduates applying is to not be afraid of applying for a role in a field that you feel you lack prior knowledge and experience in. If a job description interests you, and you want to learn more, show that passion during the interview process. Hiring staff do not expect graduates to have multiple years of experience under their belt, what they're in search for is a motivated individual who is eager to learn and grow. "


Dilshad Mondegarian, Environmental Engineer-In-Training, Waterloo, Canada

---
"I've progressed so much in terms of role and geography. I started in Adelaide as a graduate civil engineer and moved to the UK, where I am now Aviation Service Line Coordinator for the Europe and Middle East region."


Jarred Williams, Civil Engineer, London, UK

---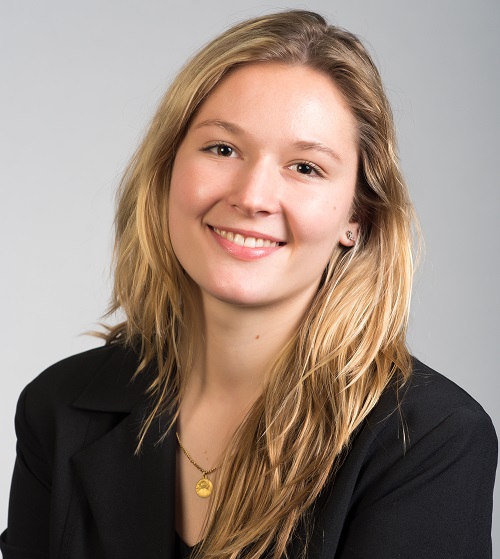 "In my first year as a Graduate, I contributed to a large proposal for a wastewater treatment plant project which I never expected to and our team won it! I enjoyed the challenge of being thrown in the deep end and the responsibility. It demonstrated that my team leader trusts me to ask questions and deliver something of real value."


Flavia Steinauer, Graduate Chemical Engineer, Perth, Australia