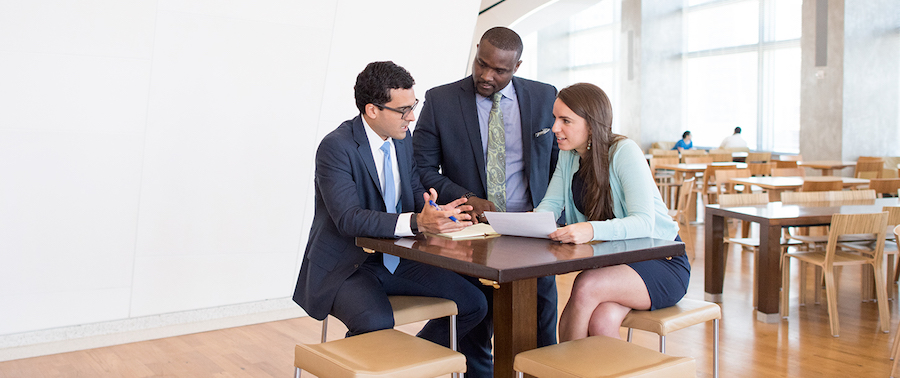 Our Programs
Goldman Sachs
New Analyst
Our New Analyst Program is an on-going role within the firm, open to final year undergraduate and graduate level student from any field of study and is ideally suited to those with little or no work experience. As a new analyst you will learn a great deal about the firm and how we do business. You will be working directly with internal and external clients, side-by-side with the experts in the firm.
Analyst Research Training(ART) Program
This program will be based in one of our high value locations and support global analyst teams with focus on compiling, summarizing, and analysing market-based data within our Global Investment Research division.
Students participating in this two year program will receive continuing education in modelling and valuation technical skills. Upon the completion of the program, candidates with exceptional performance will be considered for a full-time Analyst position with GIR or other divisions or get extended for a longer period at a value location.
Summer Analyst Program
A Goldman Sachs internship gives you a unique opportunity to learn about the finance industry by working side by side with the experts. Our interns don't learn by watching, they learn by getting involved in real projects.
The summer analyst role is for candidates currently pursuing a college or university degree and is usually undertaken during the penultimate year of study. While your discipline or major are not important, we are looking for candidates with an outstanding record of academic achievement and an interest in the financial markets.
This is an 11 week program designed to fully immerse you in the day-today activities of one of our divisions. The program starts with a one-day orientation where you'll learn about our culture, as well as the benefits and responsibilities of being a member of Goldman Sachs. You will also receive division-specific training designed to help you succeed in your division.
After training, you will receive real responsibilities to give you a sense of what you would be doing, day to day, as a full-time Goldman Sachs employee. Along with fellow interns, you will work alongside leaders within our industry. Successful Summer Analysts may be invited back to join our New Analyst program in a full time position.