PRISM - our LGBTI+ & Allies Network

Grant Thornton
---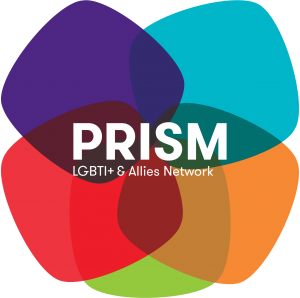 Supporting and empowering the full spectrum of individuality.
We proudly launched PRISM – our LGBTI+ & Allies Network – on Wear It Purple Day 2018. PRISM exists to provide a platform of support for our LGBTI+ employee community and their allies with the aim of creating an inclusive workplace where our people feel they can bring their whole selves to work.
The focus of the network is to promote a respectful, supportive and equitable culture and to work collectively to increase the visibility of LGBTI+ initiatives.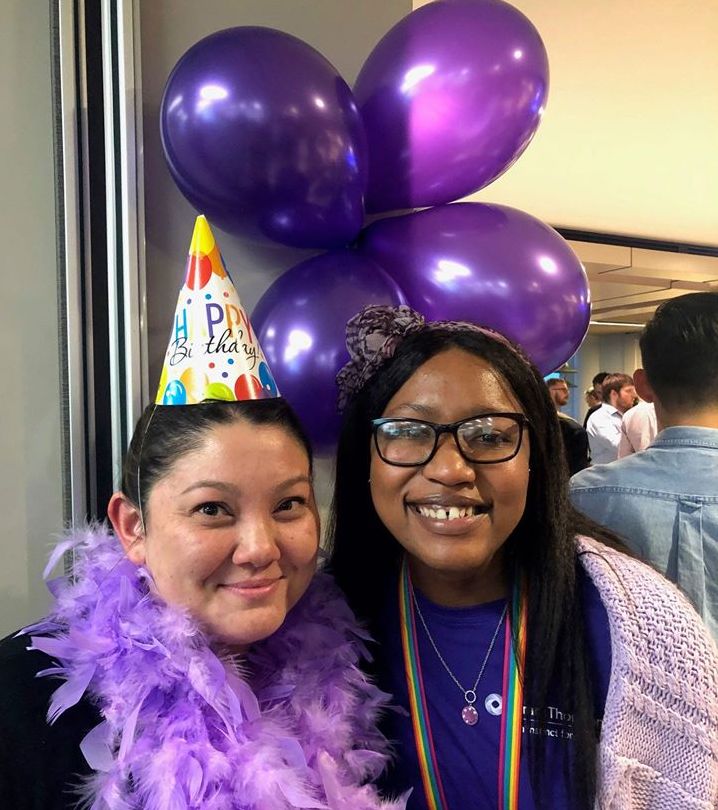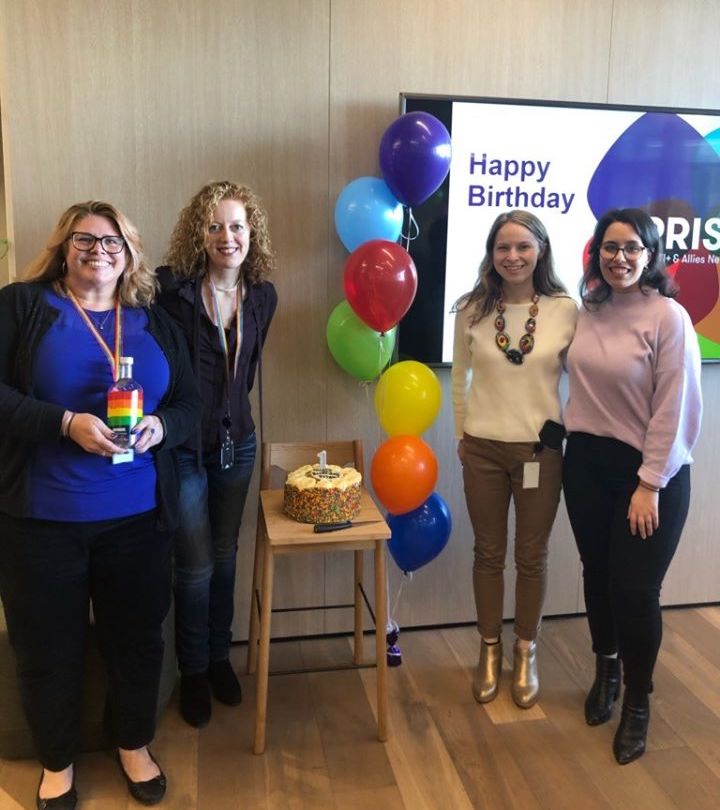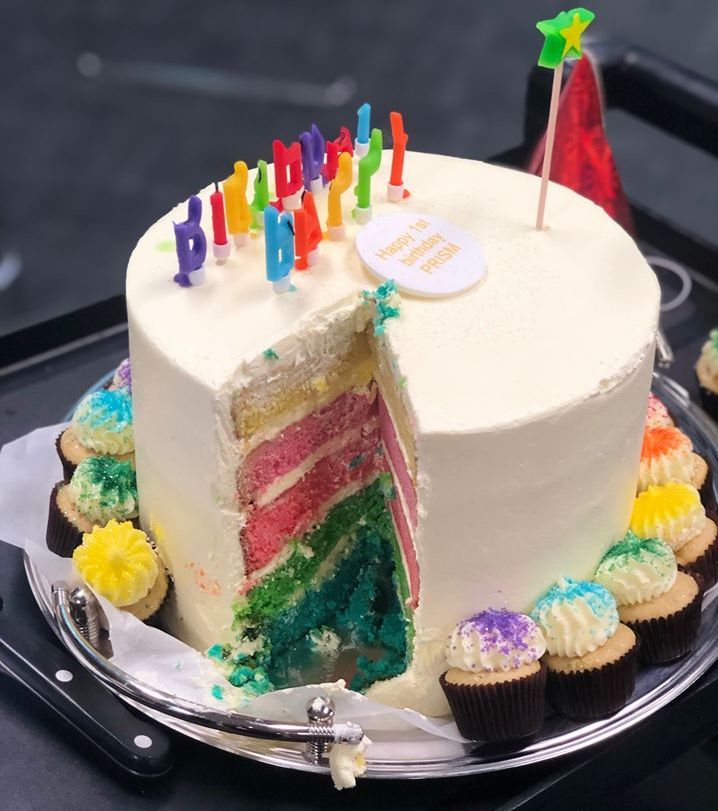 Our diversity partners
Grant Thornton is proud to be associated with a number of organisations that support diversity in our workplace, including:
Diversity Council Australia
Pride in Diversity
Australian Marriage Equality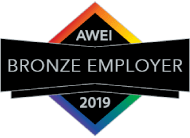 We support diversity in the workforce and recognise the rights of our lesbian, gay, bisexual, transgender and intersex (LGBTI) team members to live and work, free of prejudice and discrimination, with all the essential freedoms enjoyed by other members of our organisation and the broader community.
---