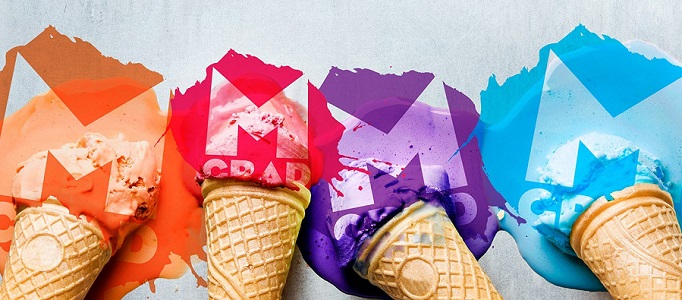 GroupM Opportunities
There is currently 1 opportunity available
We love ice cream, do you?
What's your favourite? Raspberry, mango, passionfruit or blueberry. If these aren't to your taste that's fine, you can pitch to us why later!
Are you obsessed with media, technology, new ideas and why people say and do the things they do? So are we.
Whatever your Taste, We have a career for you!
GroupM is kicking off its hunt for bright young graduates keen to pursue a career in media. As the largest media investment company in the world, we believe it's our responsibility to nurture young talent and help them forge a career.