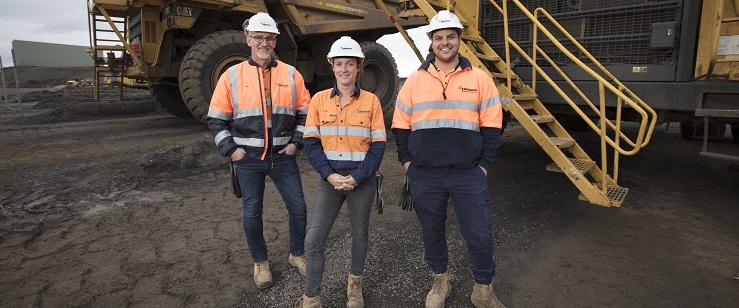 Frequently Asked Questions
Hanson Australia
---
What are the eligibility requirements for the Management Development Program?
You are eligible to apply for the MDP if you:
Are an Australian citizen
Have completed a university degree within the last two years, or are completing your final year of study 
Are available to participate in all components of the selection process
Are willing to undertake work in remote and regional areas
What type of degrees are you looking for?
The MDP is open to graduates from all degrees.
Do I need previous work experience to apply?
Previous work experience is desirable but not a requirement of the program.
When do applications open/close?
Applications open throughout the year and will close a month after it has been posted. Specific dates will be advised closer to the application opening date.
What do I need to do after submitting my application?
Make sure you monitor your email inbox regularly for any updates about the progress of your application. We will be in touch as soon as possible.
Where will I be working?
Hanson has sites located across metropolitan and regional areas. You may be asked to rotate to a number of these throughout your program.
How long does the Program run for?
The MDP is designed as a two year program, however some graduates may progress from the program earlier depending on positions available and the needs of the business.
What happens after the Program finishes?
As you are nearing the end of the MDP you will be encouraged to look out and apply for any position.
Where can I find out more information about Hanson?
Visit our website www.hanson.com.au/Careers/Graduate-Opportunities to find out more information about Hanson and our Management Development Program.