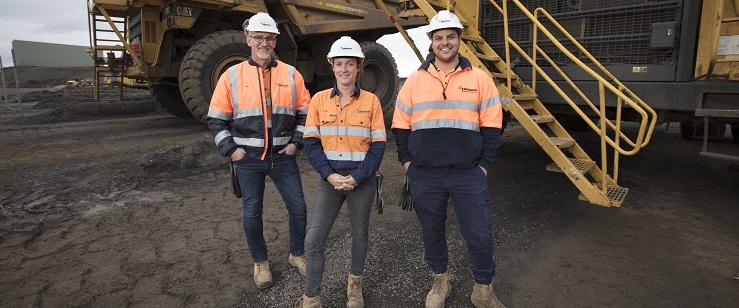 Management Development Program
Hanson Australia
---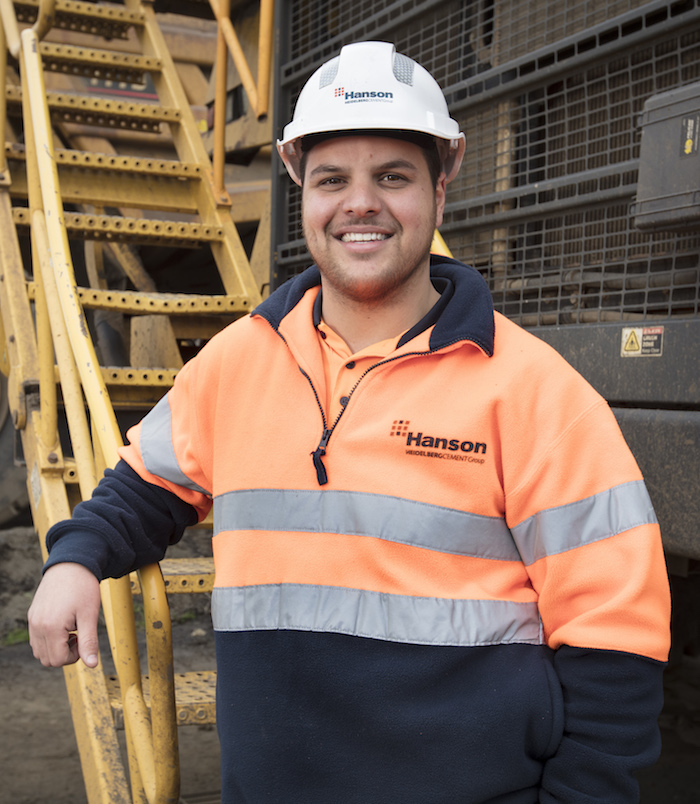 Our two-year, rotational Management Development Program combines internal and external management, leadership and numerous training opportunities with on-the-job experience across a range of functions and operations. This is a General Management Program which develops balanced leaders who will take on full P&L and Balance Sheet responsibility for significant parts of our business.
Some of the business areas you'll enjoy exposure to as a Hanson graduate include: 
Aggregate production 
Concrete production 
Asphalt operations
Logistics and transport
Risk management
Sales and marketing
Technical
You'll complete challenging projects in each business area and have access to a mentor; a senior manager within Hanson who will help you learn the ropes, set goals, plan your development and answer any questions that arise along the way. To ensure you're fully supported as you start the Management Development Program, we'll also provide you with: 
A competitive salary 
A fully maintained company vehicle
A mobile phone and laptop
Genuine coaching and mentoring 
On-the-job training and external education 
Financial support for relocations within the business
We recruit in all states of Australia, with graduates expected to rotate through different operational and functional roles close to capital cities and in regional country areas.