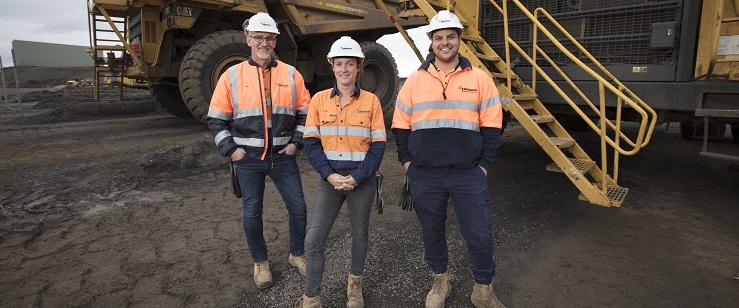 Recruitment Process
Hanson Australia
---
Online Application
This is a chance to share your background, skills, education and work history and anything else that demonstrates your suitability for the Management Development Program (MDP). You should include a cover letter and your resume.
Phone Interview
If you are shortlisted to the next stage, you will be contacted by one of our current graduates to go through a short phone interview. This will give you the opportunity to ask any questions you have about our MDP from those that know it the best.
Video Interview
The next stage is an online video interview so we can learn more about you and what attracted you to our MDP. It's also a great chance for you to ask any further questions you may have about us or the MDP.
Psychometric Testing
Applicants who progress to this stage will be required to complete a series of online assessments – an occupational personality questionnaire as well as inductive, numerical and verbal reasoning tests.
Interview
A face to face interview is the final opportunity for us to get to know each other better and confirm you are a great fit for Hanson and the opportunities we offer. It's also another chance for you to ask any questions you may have.
Offer
Finally, successful candidates will be offered a position on the MDP. We will negotiate a start date with you at this time.