What you'll need to succeed
You may still be building on your skills and experience, but you know you are:
Highly motivated and sales driven
Passionate about helping people flourish and achieve their career goals
Energized by connecting with new people and developing new relationships
Driven towards achieving results in an environment full of healthy competition
Inquisitive and curious, always wanting to know more about people and the world of work
Confident to establish new relationships
Ambitious to achieve results and progress your career
Adaptable and agile, able to constantly seek new opportunities in the market
Want to find out more? Play the video below to experience a day in the life of a recruitment consultant at Hays:
Ready to start?
Visit our page to find out more and contact us to talk about your future with Hays.
Locations
Hays has locations throughout Australia and New Zealand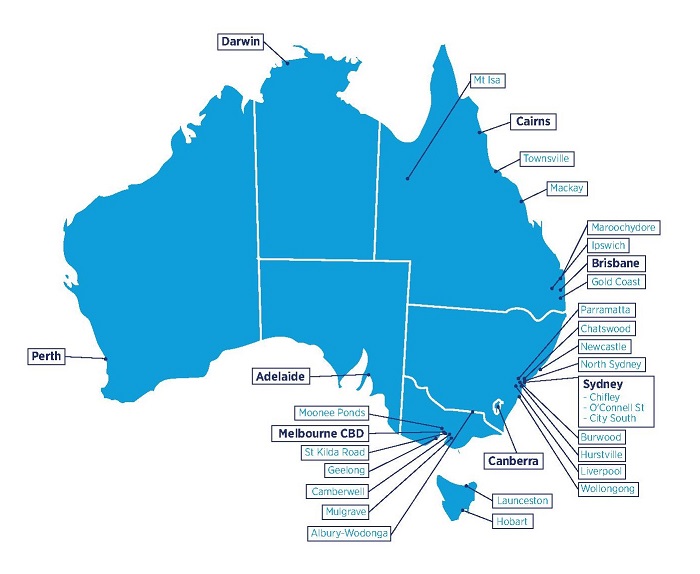 For further information please visit www.hays.com.au/join-hays
---