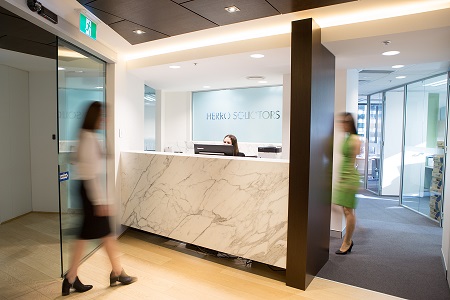 Our Key Practice Areas
Herro Solicitors
---

Retail leases
Herro Solicitors acts for both tenants and landlords in all aspects of retail and commercial leasing. We act for clients in drafting, advising and negotiating leases and in resolving lease disputes. As a nationally recognised boutique firm we act for clients across all States and Territories. Herro Solicitors represents leading international and Australian brands with in excess of 1,000 stores through to start-up businesses entering their first lease and family owned businesses.
Mediation
Herro Solicitors has an exceptional record in resolving client matters through mediation and negotiated settlement.
We represent clients in Mediation at the Dispute Resolution Unit at the NSW Office of the Small Business Commissioner.
Litigation & Tribunals
For us litigation is the last resort as our focus is on resolving disputes and helping our clients move ahead with their businesses and their lives.
However sometimes it cannot be avoided and our clients benefit from the skill and experience of Herro Solicitors in proceedings before the NSW Civil and Administrative Tribunal (NCAT) and in the Local, District and Supreme Courts.