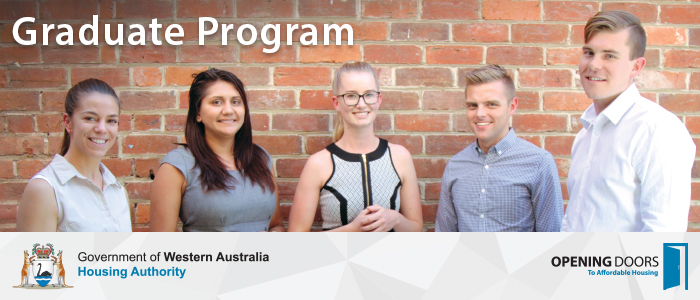 About us
Department of Communities
---
The Housing Authority is an affordable housing provider involved in land development, housing construction and property management. Our work contributes to social and economic growth by:
Delivering quality housing that people can afford, and providing people with opportunities to prosper through home ownership. Housing is responding to the affordable housing challenge through our Strategic Plan 2020 that supports the State's Affordable Housing Strategy: Opening Doors 2010 – 2020.
We work in close collaboration and partnership with the private, government and not-for- profit sectors to find new ways to increase the supply of affordable housing in Western Australia. We recently met our target of achieving at least 20,000 affordable housing opportunities by 2020 five years early and have now committed to providing an additional 10,000 housing opportunities in this timeframe.
Our focus is on innovation and delivering value-for- money in the design, construction and financing of homes to enable all Western Australians to have a place to call home.
Housing brings a range of valuable and complementary capabilities to our partnerships to create housing products for those who would otherwise struggle to rent or buy a home.