Diversability – Celebrating People with Disability at IBM

IBM
---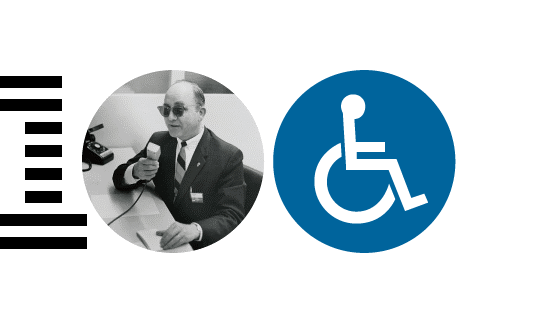 As a business, we recognise the need to capitalise on the skills and talents of all segments of our diverse community. With four million Australians identifying as having a disability – a figure that will only increase as our population ages we are committed to building the representation of People with Disability (PwD) into our workforce.
Our long term commitment and approach to ensuring that people with disability are represented in our business has resulted in workforce representation across all business areas in the organisation and at all levels. This fact was externally recognised when IBM was named a finalist in the Prime Minister's Employer of the Year award for the inclusion of people with disability. IBM was recognised for its ongoing commitment to disability employment through its proactive and holistic approach, resulting in disability representation throughout all business units and at all levels from graduate to senior roles within the organisation. In addition, IBM also won the Australian Sign Language Interpreters Association (ASLIA) NSW 'Organisation of the Year' award for its commitment to the deaf community in its workforce.
Our proactive approach to employing PwD means this important group is represented across our business. Where needed, we provide accommodations – a modified workplace, specialist equipment or tools – to ensure our PwD employees are able to realise their potential.
We also support video remote interpreting and live remote captioning and encourage hearing colleagues to undertake deafness awareness training. In 2014, IBM appointed a Global Chief Accessibility Officer to further accessibility standards and develop human-centric technology and industry solutions that support PwD.
Locally were founding members of the Australian Network on Disability (AND) – the premier not-for-profit body that supports organisations to advance the inclusion of people with disability in all aspects of business. In 2016 IBM were proud to be rated as 1st out of all Australian organisations for inclusion of PwD.