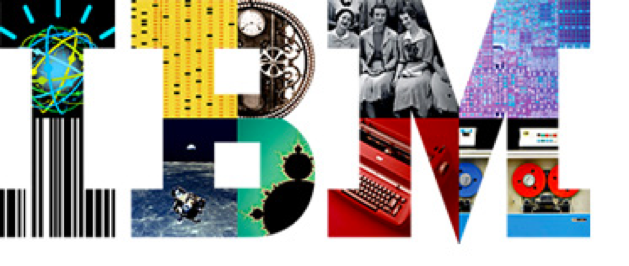 What do you think of when you hear IBM - Mainframes? Hard drives? The Personal Computer?
We don't sell tabulating machines, laptops or intel servers anymore - we're a new IBM, and possibly not like you imagined. For a start, we use MAC's (yes, really!), and our leaders wear jeans. We apply design thinking – and have the post-it's to prove it. We enable start-ups to grow, and are transforming healthcare – we're even curing disease! We are defining the cognitive era, and this is just the beginning. What can YOU do with IBM?
Founded in 1911, IBM has celebrated over 100 years of constant innovation. From personal computers to the barcode, from floppy disks to outer space, IBM has been there.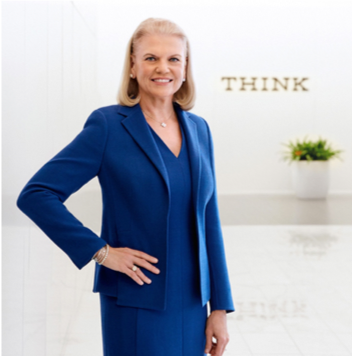 "We remain dedicated to leading the world into a more prosperous and progressive future; to creating a world that is fairer, more diverse, more tolerant, more just."
– Virginia M (Ginni) Rometty
Chairman, President and Chief Executive Officer
Learn more about our history and achievements here
Today IBM has over 380,000 employees in 175 countries across 7 geographies. In 2017 we recorded $79.2 billion in revenue. For over 80 years, IBM has been working to solve some of the biggest issues facing Australia and New Zealand. Today IBM is helping doctors diagnose disease, predicting the latest fashion trends and creating better services for citizens. This is IBM today, this is #anewIBM.
IBMers are celebrated for their diversity. 50% of our workforce has been at IBM for over 20 years, the other 50% less than 10 years. We work everywhere – for our clients and for our planet. To make the world work better and smarter, for everyone.
In this new era of Cognitive Business, IBM is helping to reshape industries by bringing together our expertise in Cloud, Analytics, Security, Mobile, and the Internet of Things. We are changing how we create. How we collaborate. How we analyse. How we engage. IBM is a leader in this global transformation so there is no better place to launch your career.
Join a company where you can make the world work better – we are IBMers, and that's what we do. With learning opportunities and mentoring you'll find a wealth of opportunities within IBM to create the career you've always imagined. There're no limits to the opportunities we offer – from design to analytics, consulting to sales, development to marketing.
Whether you're an undergraduate or a post graduate, right here is where you get a head start. Apply for our graduate and internship programs, and discover why IBM is the place to start your career. 
Curious? Take a look at where we've been and where we are going today. Watch over 100 years of innovation in 100 seconds with this video.