Inclusion and Diversity at IBM

IBM
---

Leaders in diversity and inclusion.
IBM is committed to creating a diverse environment and is proud to be an equal opportunity employer. All qualified applicants will receive consideration for employment without regard to race, color, religion, gender, gender identity or expression, sexual orientation, national origin, genetics, disability, age, or veteran status. IBM is also committed to compliance with all fair employment practices regarding citizenship and immigration status.
We strive to continually lead with our values and beliefs that enable IBMers to develop their potential, bring their full self to the workplace, and engage in a world of inclusion. Our willingness to take on issues of equity, fairness and equal opportunity have not only set us apart, but positively distinguished our company and made us a magnet for the smartest and most talented people in the world.
Moreover, diversity and inclusion is part of our DNA. It's in our culture: IBM's legacy of diversity and inclusion, combined with our progress, has cultivated a leadership position among our technology peers and others in the business world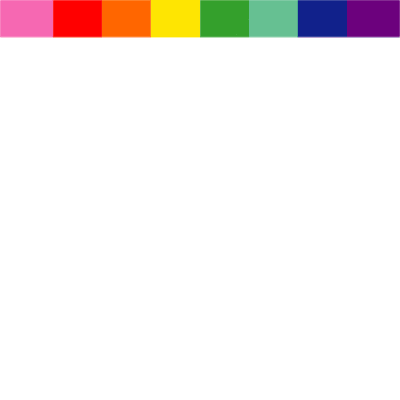 At IBM we recognise that diverse ideas must come from a diverse workforce. We have always been at the forefront of diversity and inclusion and our policies and strategies directly support our business objectives, values and practices.
Today, IBM takes advantage of the attributes of its diverse employee mosaic to fuel innovation and reflect the multicultural character of customers across the globe. For every employee, diversity means far more than compliance. Inclusion goes well beyond tolerance. We celebrate IBM's rich history of diversity in everything we do.
Each year, IBM dedicates the month of August to celebrating the 50,000 passionate IBMers across the globe who participate in any one of 250 Business Resource Groups (BRGs) spanning more than 50 countries.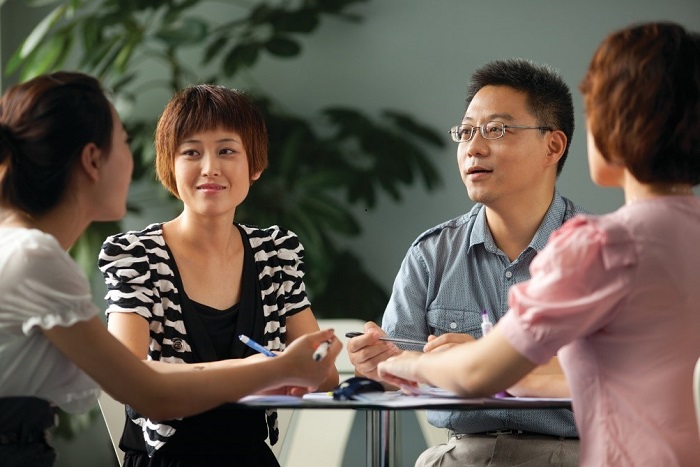 BRGs are volunteer, employee-led groups whose members share a common interest. BRGs can be focused on any inclusion/diversity area e.g. gender, sexual orientation, people with disabilities, ethnic heritage or generational. Members run events and act as inclusion champions for their focus area - with the ultimate goal of helping all IBMers feel a sense of engagement and belonging.
In Australia and New Zealand IBM currently has five primary BRGs:
 Diversability - a group dedicated to furthering the needs of people with disability. This group has a very active leadership committee and strong connections to the wider community.
 [email protected] – a group which aims to support the growth, development, advancement, and recognition of women in IBM. This group has a very active Executive Sponsor who is driving a strong change agenda.
 Eagle (Employee Alliance for LGBT+ Empowerment) – a group for LGBT+ employees and their allies. This group is a particular focus area for IBM's General Manager Asia Pacific and aims to create a strong sense of community and foster a safe, open working environment for all employees.
 Aboriginal and Torres Strait Islanders – This group focused on creating and implementing IBM's Reconciliation Action Plan (RAP) vision and objectives. The overall goal is to fully integrate Aboriginal cultural understanding into IBM Australia.
 Maori & Pasifika – This group is dedicated to weaving te reo Maori and tea o Maori into all of IBM NZ's culture and practices.
Each BRG has a dedicated Senior Executive Sponsor whose role is to actively drive and support their group's activities. We are proud of the difference our people make in creating a truly inclusive workplace!
Read more about our Diversity and Inclusion initiatives here.