As one of the world's largest technology consulting companies and with offices across Australia, IBM is the perfect place to start your career. We believe true innovation is driven by diversity, so to uphold our reputation as an industry-leading enterprise, we rely on people with different backgrounds, different perspectives and different attitudes.
Our three core values define how we work.
Dedication to every client's success
Innovation that matters – for our company and for the world 
Trust and personal responsibility in all relationships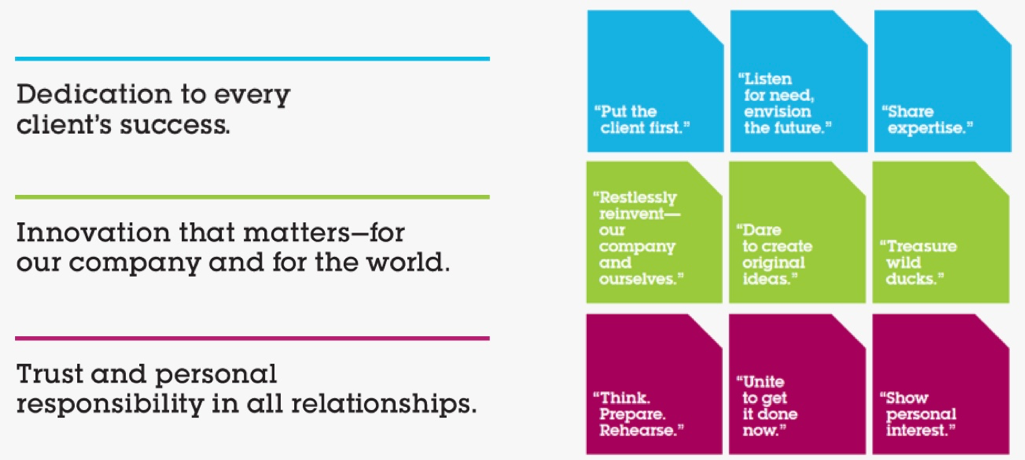 We treasure the wild ducks.
This phrase is a strong part of IBM's history and culture. Former IBM Chairman Thomas J. Watson, Jr., wrote that: "In IBM we frequently refer to our need for 'wild ducks.' Wild ducks are those people who think a bit differently, who don't follow the flock, who challenge the way that we do things. They tend to be the type of people who really drive innovation. The point is you can make wild ducks tame, but you can never make tame ducks wild again. One might also add that the duck who is tamed will never go anywhere any more. We are convinced that any business needs its wild ducks. And in IBM we try not to tame them."
In short, the term means we embrace ideas that might initially sound strange and celebrate those that stand out. We encourage diverse ideas and thrive off embracing our differences. So, come on board and join us as we enter a new era for our industry – and our planet.
What are your plans after university? Joining the largest technology and consulting employer in the world?
This is #thenewIBM. Yes the company that put the first man on the moon; the company that created Watson – the first artificial intelligent machine to win Jeopardy; IBM – the makers of laptops. Yes, that was us – but now are so much more. The new IBM has reinvented education, the new IBM helps guide dogs guide – in fact we are even helping to improve people's lives. If that's not exciting enough we are making fashion digital, we are predicting the weather and we are making cars go faster. IBM employees are defining the cognitive era, and this is just the beginning. Imagine, What can YOU do with IBM?