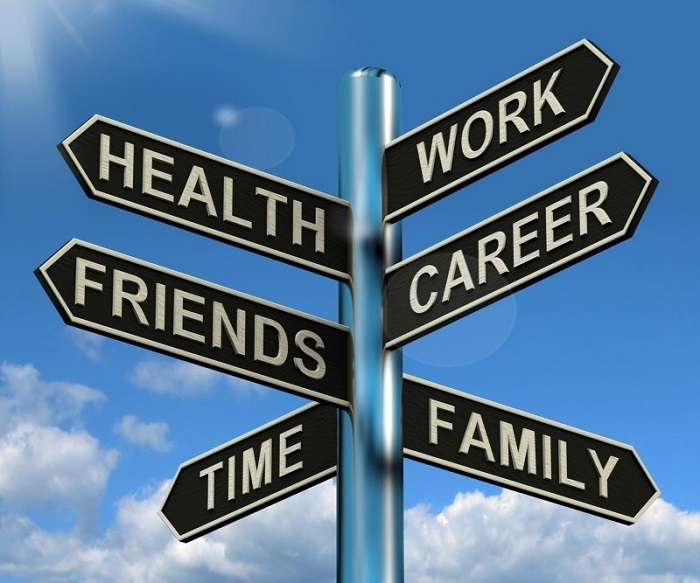 In today's competitive business environment, people seek jobs that not only offer financial security, but also have autonomy, meaning and the opportunity for development and advancement. People also want time to pursue personal interests and enjoy time outside of the workplace.
Responding to these needs is nothing new for IBM. We're committed to creating a supportive, flexible work environment which provides principles, guidelines, and workforce options that help our employees effectively manage their work and family responsibilities.
Flexible work arrangements are options that enable employees to meet their personal needs and also permits IBM to deliver on its commitments to IBM's clients and the business. In IBM's business environment, these options give IBM increased competitive business advantage by attracting, motivating, and retaining top talent which in turn increases the quality and availability of the skill sets for our clients. These options also enable employees to work in ways that meet their personal requirements.
IBM provides a Work-Life Toolkit as a comprehensive resource for managers and employees to learn about IBM's work-life principles, guidelines, programs, and education. It helps employees achieve their personal and individual business goals and support managers in making the best decision when considering their employees flexibility requests.
At IBM, we celebrate IBMers for who they are at work and who they are at home. Lisa Weightman is a consultant within our Global Business Services division, an Olympic marathon runner and a mother. Her story shows how IBM is enabling her to be her optimal self.