A Graduate Program with leaderships at its heart
Take your first step towards becoming a leader in the food industry with Ingham's - Australia and New Zealand's largest integrated poultry producer. With us, you will enjoy every opportunity to fulfill your passion and leadership ambitions across our wide variety of factories, farms, facilities and offices.
Our Graduate Program will challenge you with exciting projects and genuine responsibilities – where every day is different! You'll participate in development sessions to build your strengths and business acumen with opportunities to lead a team. Along the journey, enjoy the support of an experienced mentor, as you're exposed to all facets of how our business works – from operations, engineering, technical, commercial and farming.
We're driven and passionate people who enjoy a culture that is down-to-earth, friendly and has a family feel. Our leaders are accessible, knowledgeable and supportive. With an open mind and a positive attitude, you can pursue your passion, grow your career and contribute to a business that is undergoing substantial growth.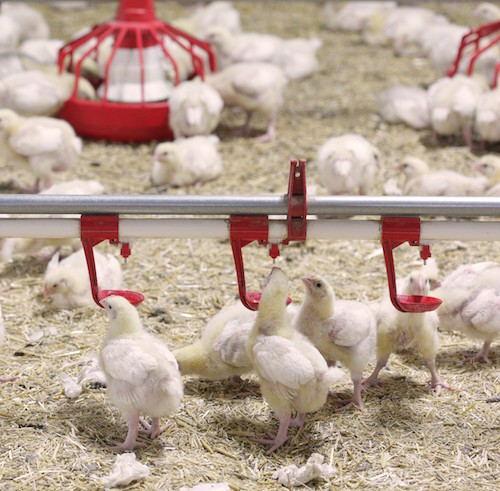 Vision & Values
Ingham's values underpin our vision to become a world-class food company. To achieve that we need high performing people who share our passion for quality, safety, operational excellence, customer service and integrity.
Animal Welfare
At Ingham's, we're committed to caring for our animals at all times. Our comprehensive animal welfare programs are developed in collaboration with international animal welfare experts, retailers and regulatory authorities.