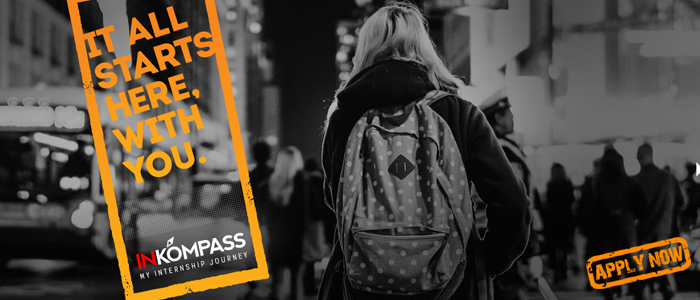 REAL WORK. REAL CHALLENGES. REAL IMPACT.
Looking for a 2-cycle, PAID internship with the opportunity to secure a permanent, full time position BEFORE you graduate? INKOMPASS is the internship for you…
INKOMPASS, Philip Morris International's internship program, gives you meaningful projects to work on, personal and professional development, portable skills and international exposure in our Fortune 500 organisation.
You won't be getting people coffee or photocopying during your internship (yawn!!). Instead, you will be able to work in different areas of our business and experience first-hand how our company operates.