At IPAR our people help people.
We assist people recover from injury and illness to return to wellbeing and work.
A positive outcome for just one client makes a difference not just to the individual, but also to their family, the broader community and industry.
So, when we service more than 12,000 people a year this adds up to a lot of difference and a meaningful career.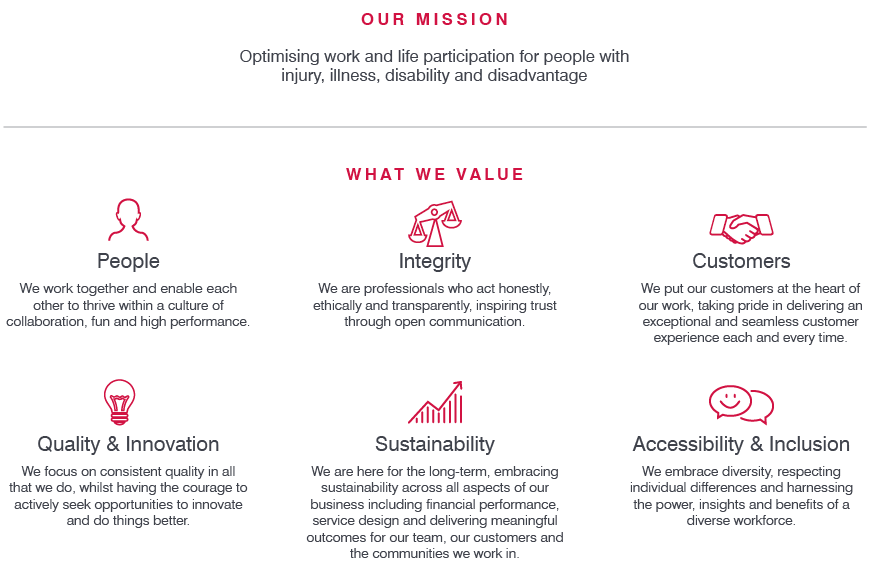 A rewarding, flexible career. Australia wide.
Our graduate roles provide an unrivalled opportunity to apply your hard-earned qualifications in a rewarding and flexible way.
We've got various full time and part time roles across our 40 locations Australia wide. We also offer ongoing learning, professional development and future career progression.
Because while our team members are caring for people, we're caring for them!