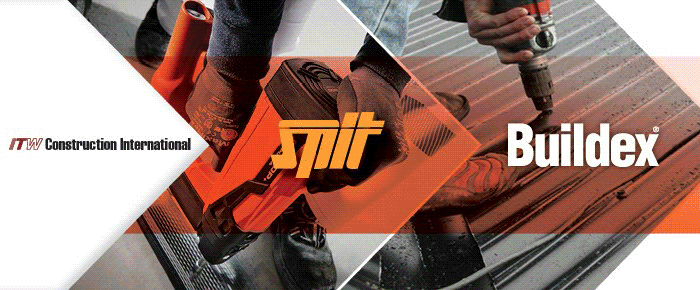 About ITW
ITW Construction Asia Pacific
---
ITW Construction – Asia Pacific
ITW focuses on profitable growth and strong returns across worldwide business platforms. Our independent businesses are concentrated within select high-growth industries, with a significant presence in developed as well as emerging markets. The graduate roles are in the Asia Pacific region of our Construction segment. These roles are based in Sydney or Melbourne.

About ITW
Illinois Tool Works (ITW) businesses operate in nearly every corner of the globe, with a significant presence in developed as well as emerging markets. ITW is a Fortune 200 company that produces engineered fasteners and components, equipment and consumable systems, and specialty products. It employs approximately 50,000 people, and is based in Glenview, Illinois, with operations in 57 countries. These talented individuals, many of whom have specialized engineering or scientific expertise, contribute to our global leadership in innovation. We are proud of our broad portfolio of more than 16,000 granted and pending patents.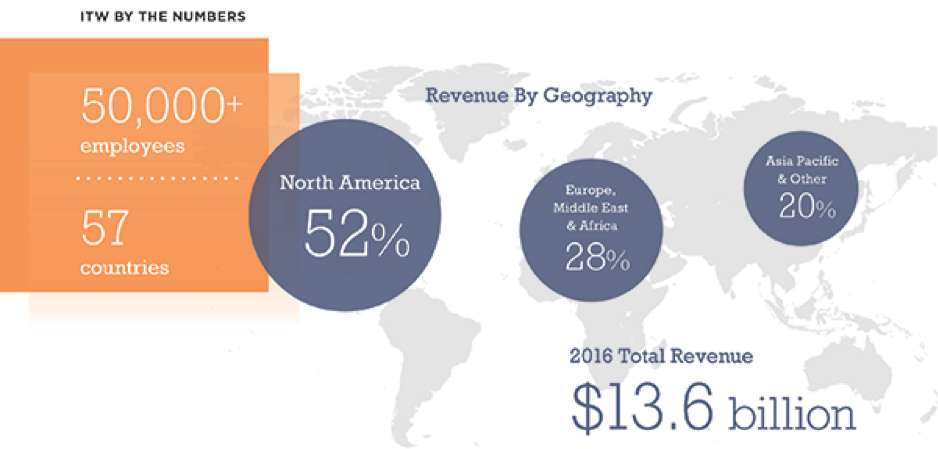 Construction Products
ITW's Construction Products segment is a branded supplier of innovative engineered fastening systems and related consumables and software. These products are uniquely specified for a variety of materials, including wood, concrete, steel, and engineered lumber. Serving the residential, commercial, and renovation markets, ITW's construction products businesses and brands hold positions in niche markets where ITW technology can address customers' unique needs like higher global standards for safety and energy efficiency as well as the growth of off-site construction projects. With presence in a variety of end-use applications and markets, ITW construction products are focused on value-added opportunities around the globe.

Construction Products Portfolio