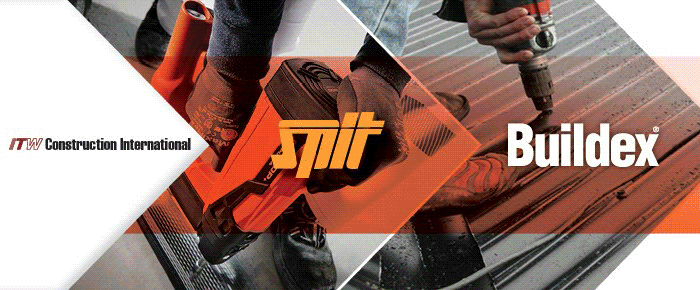 What we offer
ITW Construction Asia Pacific
---
ITW Construction Asia Pacific are offering four positions in our Graduate Program commencing early 2020.
Running over 2 years our Graduate Program is especially designed to accelerate the learning and acquisition of essential breadth of business knowledge and skills through both mentoring and hands-on experience. This aims to provide talented Graduates an opportunity early in career to gain the foundations to become great future business leaders.
After successful completion of the two-year program ongoing supported development will follow by placement in suitable roles that look to further develop depth of experience from delivering results through leadership and business acumen. These will be real and challenging assignments and while you will have support from our current business leaders and experienced mentors, you will be expected to demonstrate your potential and deliver results.
Our Graduate Program will provide you with substantial preparation for moving into career path trajectories within our organisation that will be exciting and challenging. Experiences are tailored to match your personal development aspirations and needs, as well as continuing to develop your leadership, management and technical potential.
About You
You will be completing your tertiary studies in Business and Commerce, Marketing and Sales, Engineering, Logistics and Supply Chain, Operations and be keen to gain a career opportunity in a global commercial enterprise where you can apply and extend your learning through hands-on experience and exposure to roles in a successful fast paced commercial enterprise which is geared for significant growth. Ideally you'll already have some work experience and you'll also have an interest in giving back to the community.
You'll be a high achiever, and thrive on learning and applying that to get the results you want. You will be able to align well with our core values of Integrity, Trust, Respect, Shared Risk and Simplicity.
Participating in our Graduate Program will provide you with an unrivalled background as preparation for management and leadership roles within ITW Construction.