At Jacobs our Engineers & Scientists are highly sought after for their specialist knowledge and experience in a specific discipline or technology, which allows them to build upon a deep understanding of what is possible and push the boundaries in search of ever more innovative solutions for clients. As a Graduate at Jacobs you will gain exposure to a range of disciplines, but your career will see you develop into a specialist in a field/discipline so be prepared to talk about your area of real passion during this process.
Jacobs Graduates get to work on large complex projects so they are technically inquisitive, they like to work in teams and learn to see things from another perspective, they will ask questions and challenge the norm and expect their input to be taken seriously, they communicate exceptionally well, and they are the future of Jacobs.
Meet some of our Graduates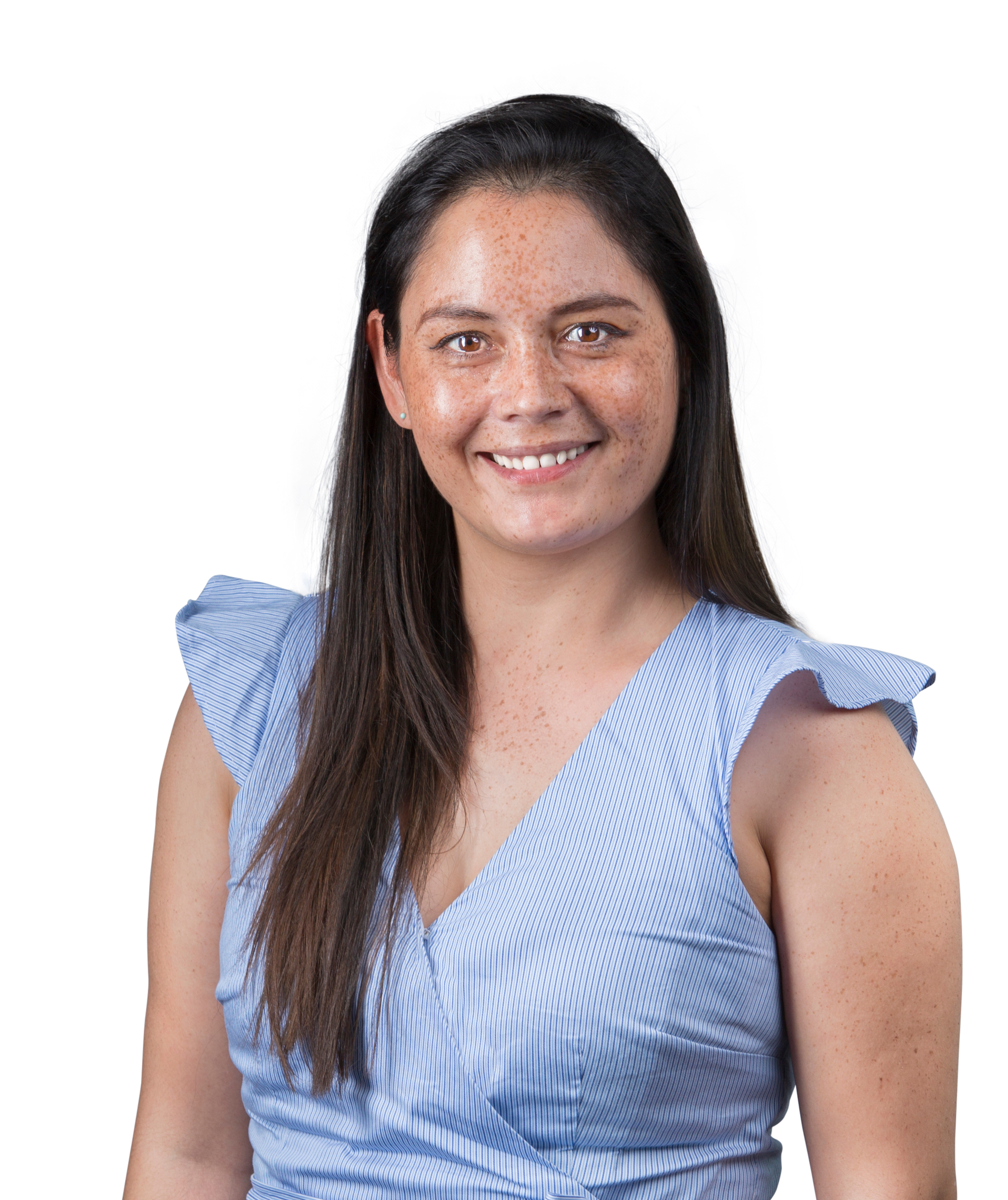 Shanita
Bachelor of Urban & Environmental Planning
Bachelor of Environmental Science (Sustainability)
After a few false starts in bioscience type degrees I began having some interesting conversations with a few friends who were in building and infrastructure type degrees and employment. Upon researching, I decided to change over from Biomedical Science to a double degree in Environmental Science and Urban and Environmental Planning. I haven't looked back since. I am currently an environmental planner working within the Water and Environment team. My role is varied and includes of course, providing advice to clients, writing and assisting in producing approval documents, writing environmental design reports and assisting in due diligence reports.
No two jobs are the same and your skills are continually being tested. You are constantly learning on the job meaning for me, I will never be complacent. A major Transport Highway upgrade was my first project and I was seconded to a project office in my first few weeks of being with Jacobs. Since then I have worked on projects for solar farms, local governments and some defence work, all of which I have found really interesting. Jacobs is a big consulting firm with a great team culture and environmental ethos and I am really lucky to be a part of it.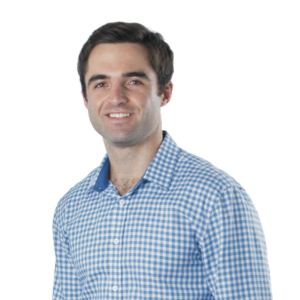 Justin
BEng (Mechanical) 
BCom (Corporate and Investment Finance)
I remember going to an organised breakfast at university that had invited industry professionals from various firms to attend. I sat next to someone from Jacobs who loved his work sounded like he had had an amazing career. Straight after the breakfast I did a bit of research and realised Jacob's global presence and well established graduate program and thought it would be an excellent place to work, the rest is history.
I am currently working in the Jacobs Perth office on a variety of projects in the Industrial Sector. The projects involve study level engineering right up to detailed design and execution.
I was fortunate enough to be thrust straight into a site role within my first two months of starting work. The location was a large Iron Ore Port in the North West of Australia. It was an incredibly steep learning curve and I was able to make some strong connections along the way. My daily activities ranged from managing contractors to coordinating and executing complex installations in short duration shutdowns.
What motivates me is the variety of the work and the opportunity to learn from some of the industry's leading professionals along the way, they are always willing to spend some time imparting some of their vast knowledge.
The next step for me is to work towards attaining my chartered status with Engineers Australia. I would also like to gain some exposure to other industries and countries which is possible with Jacob's global presence.
The Jacobs Careers Network offers a great range of work and non-work related events that aim to develop your career and help you establish networks and friendships along the way.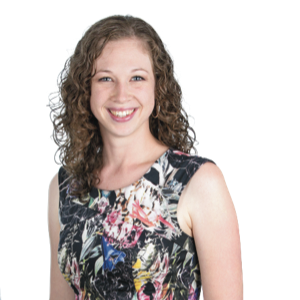 Anne-Elise
Bachelor of Civil Engineering
Member of the Australian Water Association on the Young Water Professionals Committee
In year 12 at school I attended the National Youth Science Forum which inspired an interest in engineering and science (up to this point I was set on physiotherapy). I started a double major but then dropped the science part once I realised that I was drawn to the practical application nature of engineering.
I initially applied for Jacobs as I'd love to travel with my job so the idea of working for a world-wide company appealed to me. I was also attracted by the supportive graduate program and the opportunity to follow my technical interests by working in the water industry.
I work as civil engineer in the water team. Our main client is the state-wide Water Corporation and I have been involved in the design of a range of water infrastructure including pipelines, pump stations, tanks and dams. I love the variety of work in my job and contributing to something that is so crucial to public health and wellbeing. It's also exciting to see water infrastructure around the city and be able to understand and explain how it works.
I am an active member of the Australian Water Association which has been a great way to learn more about the water industry and broaden my networks outside Jacobs.
I have really enjoyed the support of the other graduates at Jacobs. The graduate committee puts on many events which encourage us to get to know each other and build a network of graduates throughout the company. This has been great for feeling connected at work and supported through the accreditation process, but it has also linked me to people from different disciplines that I can ask for help on technical issues.
---