At Jacobs we value people. Having the right balance of diversity, career and lifestyle enables us to consistently deliver and exceed clients' expectations. Our global culture of caring fosters a workplace where we value the safety, positive mental health, inclusion and belonging of all our employees.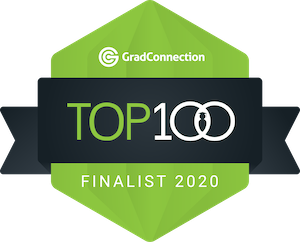 To support your professional growth, Jacobs' flexible working arrangements, extended leave options and a host of social, health and wellbeing events and initiatives will underpin our commitment to you.
Jacobs has recently been voted the number 1 "Most Admired Company" in Fortune Magazine's Engineering and Construction category - Fortune: The World's Most Admired Companies
Design your career with a company that inspires and empowers you to deliver your best work so you can evolve, grow and succeed – today and into tomorrow.
We're invested in you and your success.
Our diverse perspectives and unique backgrounds power our collective strength. By supporting one another and through our culture of caring, we all succeed.
The biggest questions spark our curious minds.
We clear the way for inventive thinking and exploration, so you have the support, means and space to deliver the boldest solutions for the extraordinary and everyday.
We redefine what's possible.
There's something that drives everyone – and we want you to keep evolving your career, discover unexpected opportunities and ensure you can deliver on tomorrow.
"Together, we are building a new Jacobs; inclusive of diverse people, capabilities and perspectives. We are winning in the marketplace, capturing attractive growth opportunities for complex work we are uniquely positioned to perform." - Steve Demetriou, Chair and CEO
---