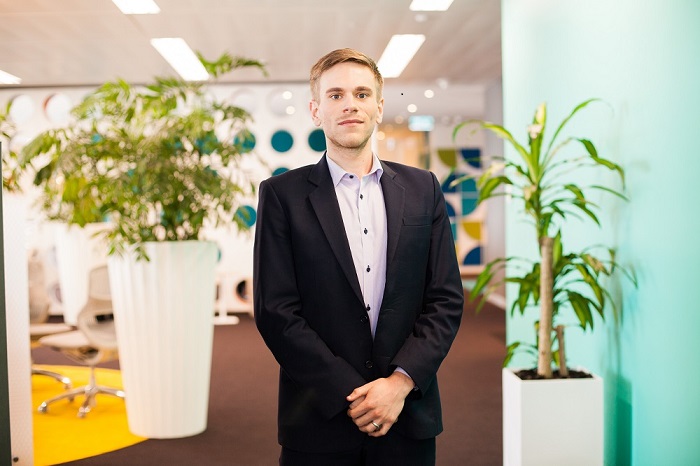 Our Foundations Program allows you to explore the endless career possibilities offered at KPMG.
The program is a 1-day development program designed to provide an immersive learning experience and equip you with the knowledge to make the right career choices.
Foundations is open to students from any degree discipline in their first year of a 3-year degree, second year of a 4-year degree or third year of a 5-year degree. You'll get the chance to find out more about what we do, the different career choices available and how to nail your application to our vacationer and graduate programs. You will have the opportunity to network with peers and experienced professionals, learn more about KPMG and participate in a number of sessions to help you understand what life at KPMG offers.
A career with KPMG can take you further than you ever imagined. With so many career options available, the KPMG Foundations Program is a great place to launch your career.