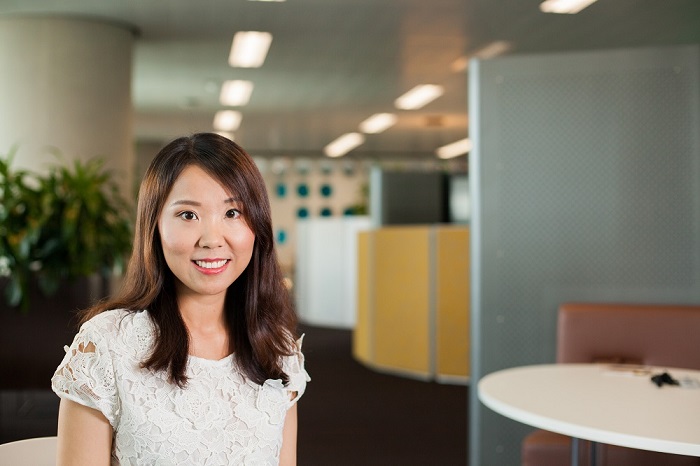 Our Vacation Program allows you to experience day-to-day-life at KPMG. You can feel what it's like to be part of the team, working directly alongside our people.
Want an insider's view in to the world of KPMG? As part of our Vacation Program, you'll discover first hand what's it like to join one of the world's leading professional services firms.
Offered to undergraduates in the penultimate year of their degree, this is your chance to discover what it's like to be part of the KPMG team first hand. You can explore the areas best suited to your skills and aspirations. As well as kick-starting your career, you'll participate in community activities and have plenty of opportunities to network. The vacation program has summer openings in our Adelaide, Brisbane, Canberra, Gold Coast, Melbourne, Parramatta, Perth, Sydney, Hobart, Launceston and Wollongong offices.
Our vacation program is 6 weeks long in Adelaide and 8 weeks in all other locations.
You can search for our current vacancies by location and/or division. We understand there may be more than one area of KPMG you are interested in joining, so you can list your second preference on your application form. If for any reason we can no longer consider you for your first preference, one of our graduate recruiters will give you a call to discuss other opportunities
Before you apply please ensure you have done your research, you can find out more about the different areas of KPMG. Good luck!
Applications for our 2019/20 Summer Vacation roles open on Monday 18 February 2019 and close on Sunday 7th April 2019. Please keep an eye on our website and Facebook page for updates.
---