Graduate Success Stories
Kraft Heinz
---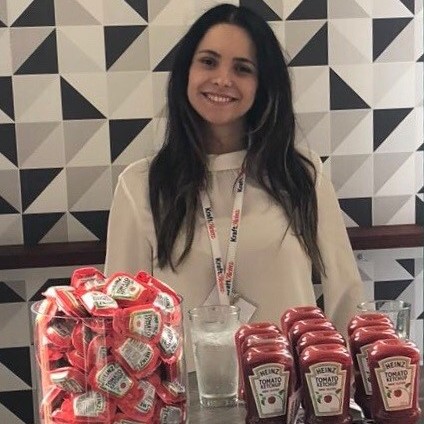 Gabriella Lacerda, Process Improvement and Analytics Lead ANZ, Melbourne HQ
My career at Kraft Heinz started as a Continuous Improvement intern in Brazil and I am finished my graduate program as a Performance Analyst in Melbourne. During my grad year I had amazing learning opportunities with a very steep learning curve. I also had the opportunity to manage a relevant area of the business and interact with many different functions. The learning and exposure I have had in my time here is truly unrivalled. I have now been with Kraft Heinz for 2 and a half years and am now the Process Improvement and Analytics Lead of ANZ.
---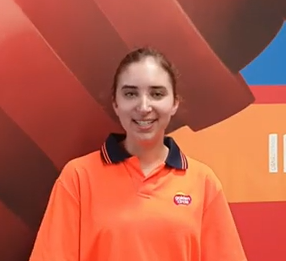 Nicola Broun, Continuous Improvement Manager, Northgate Factory - Brisbane
Fast-paced, exciting, rewarding - just a few of the adjectives that describe my graduate year at Kraft Heinz. Based at the Golden Circle factory in the Production team, the environment around me is constantly evolving, bringing with it new opportunities for problem solving and learning. This has helped accelerate my understanding of manufacturing management and has allowed me to further my leadership capabilities.
---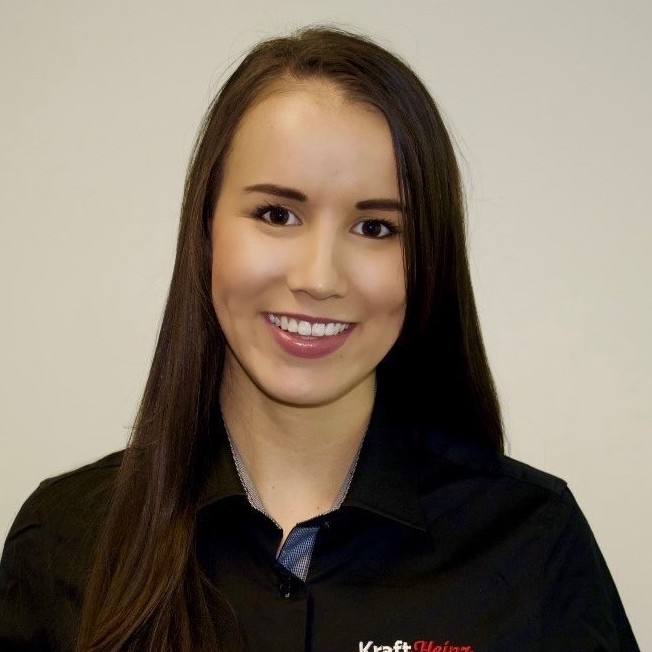 Natasha, Senior Brand Manager, Melbourne HQ
The grad program set me on the right track to accelerate my career, I'm now a Senior brand manager of the sauces portfolio, which includes managing a global icon - Heinz Ketchup. These are opportunities you just don't get anywhere else.
---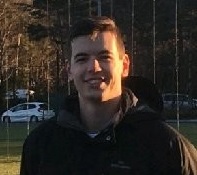 John, ANZ Export Marketing Manager, Melbourne HQ
I chose to work at Kraft Heinz because of the opportunity for international exposure. Additionally, the culture of meritocracy means that I'll be rewarded and promoted when I perform well. During my grad year I worked as an Exports Grad and now have taken on the role as Export Marketing Manager. I am tasked with implementing strategic projects to deliver long-term growth to the business. My experience on the program was critical to the development of project management, time management and expectation management skills.
---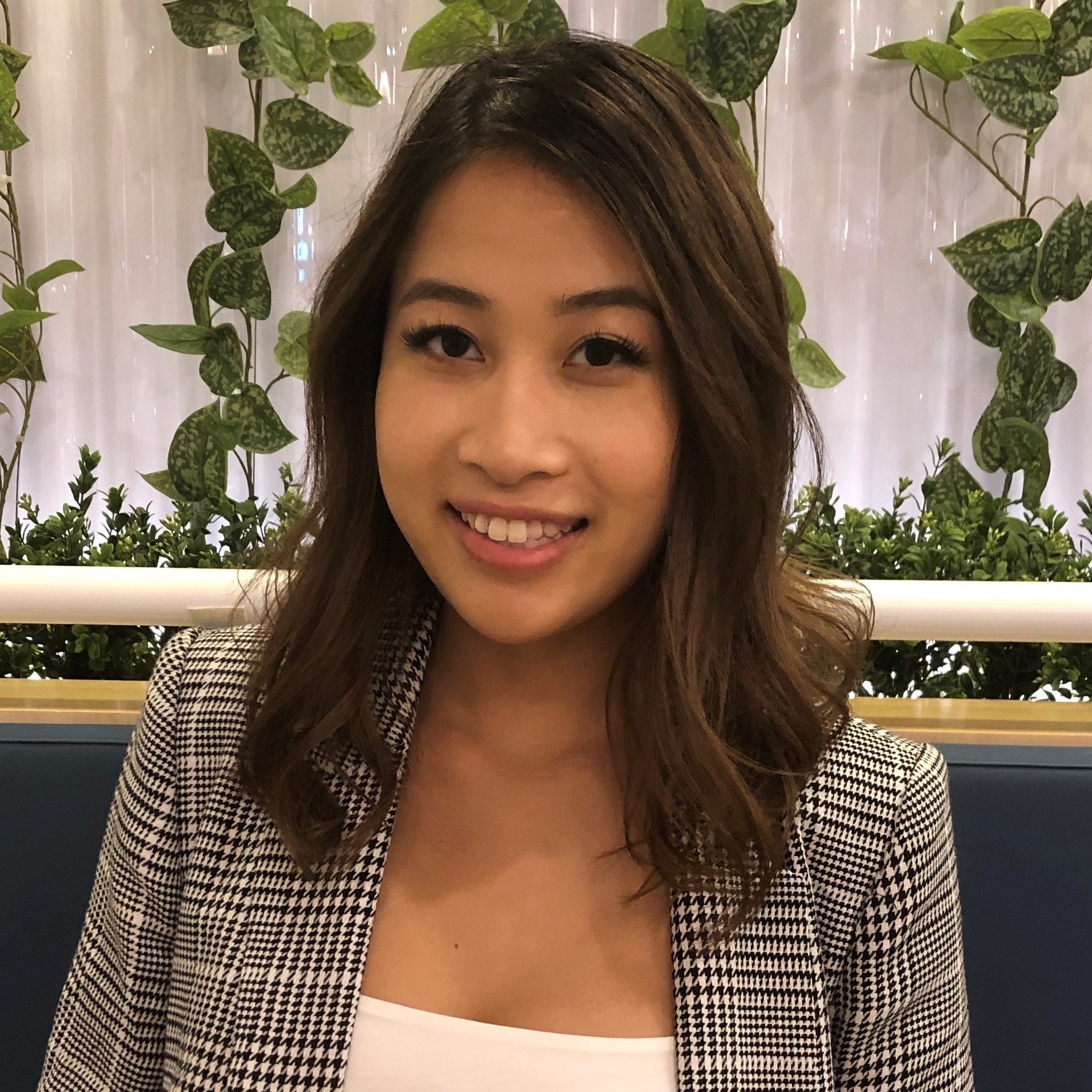 Enisa, National Account Executive, Melbourne HQ
I was looking to work in an FMCG that had a fast paced and dynamic environment. Kraft Heinz ticked all my boxes because as a company, it values ownership, accountability and meritocracy. Every day is different! My role as a National Account Executive means I'm involved in forecasting and communicating across both the retailer and cross functional internal teams. It is exciting to be able to engage with the retailer and collaborate to try and achieve both the goals of retailers and Kraft Heinz.