Meet Our Graduates
Kraft Heinz
---
We asked some of our past graduates what the best part about their career pathway at Kraft Heinz has been. See what they had to say below!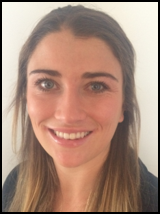 Sarah, Brand Manager, Auckland HQ
My favourite part of my Kraft Heinz journey so far has been the opportunity to work with various people across the many different functions of our business. The willingness of the team to share their knowledge and guide my learning has been phenomenal. Since the Graduate Program finished I have found myself part of the NZ Marketing team, working with great people to connect our powerful brands to New Zealanders' needs.
---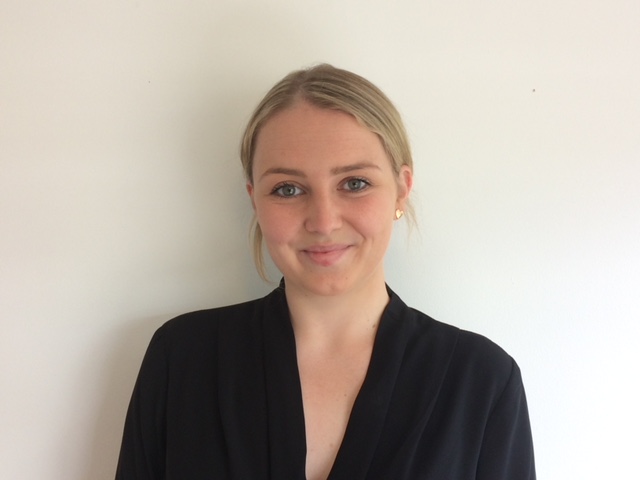 Nikki, HR Coordinator, Melbourne HQ
The level of responsibility you are given at Kraft Heinz gives you the opportunity to embrace one of the company's core values- ownership. Just one year after starting the program and here I am running the Graduate Program for both Australia and New Zealand. The career progression and responsibility you get here is truly unrivalled.
---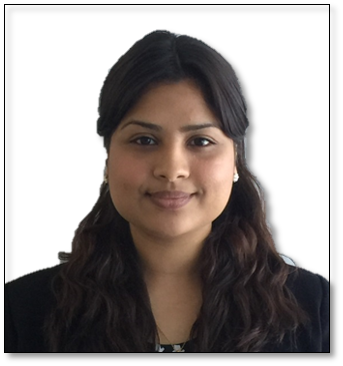 Rhian, Marketing Activation Manager, Auckland HQ
My career at Kraft Heinz started as a graduate in 2017. During my grad program, I had amazing opportunities to work across various functions within our business such as Marketing, Sales, Finance and Human Resources. I got to own amazing projects that delivered real results and gave me a great sense of personal achievement. I continue to enjoy the steep learning curve and fast paced environment.
---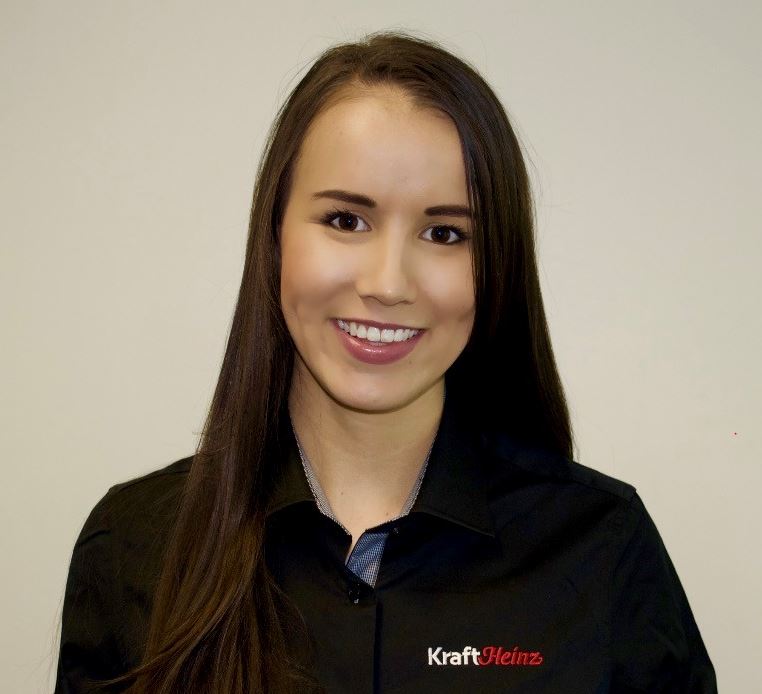 Natasha, Senior Brand Manager, Melbourne HQ
The grad program set me on the right track to accelerate my career, I'm now a Senior brand manager of the sauces portfolio, which includes managing a global icon - Heinz Ketchup. These are opportunities you just don't get anywhere else.
---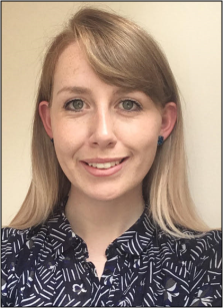 Liberty, Brand Manager, Melbourne HQ
From landing and falling in love with marketing to developing a fervour for the frozen meals category, my career path at Kraft Heinz has been unexpected. Working for Kraft Heinz has taught me not to focus on the what ifs of the world (too much), but to welcome the unknown with gusto.
---
---