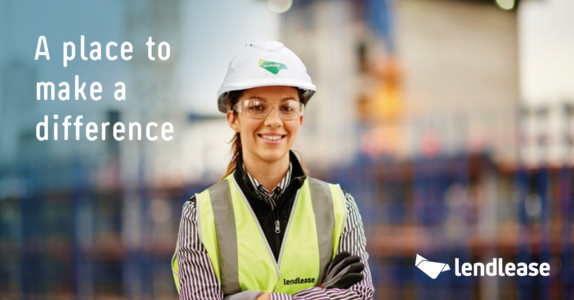 Lendlease is a leading international property and infrastructure group with operations in Australia, Asia, Europe and the Americas. Our vision is to create the best places; places that inspire and enrich the lives of people around the world.
Headquartered in Sydney, Australia, Lendlease has approximately 12,350 employees internationally. Our regional head offices are located in New York, Singapore and London.
Our core capabilities are reflected in our operating segments of Development, Construction and Investments. The combination of these three segments provides us with a sustainable competitive advantage and allows us to provide innovative integrated solutions for our customers.
We purposefully seek to hire people who share our vision of creating the best places and having a positive impact on the world around us. Together, we're going places.