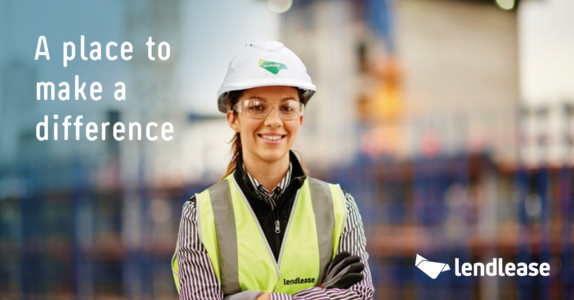 Building (Construction)
Lendlease
---
Creating the best places for our customers and their stakeholders.
We are one of Australia's largest construction companies, recognised for our market-leading design, project management and construction services.
You will be part of the construction of some of Australia's most iconic and innovative projects within commercial, retail, sport, health, education and defence sectors.
Graduate opportunities are available in the following areas of our Building (Construction) business:
Site Engineering 
Cost Planning
Commercial 
Design & Engineering 
Please note, not all opportunities above will be offered year on year.
Due to the nature of our projects, we require all graduates to be mobile, to work on projects across the state or interstate if required.