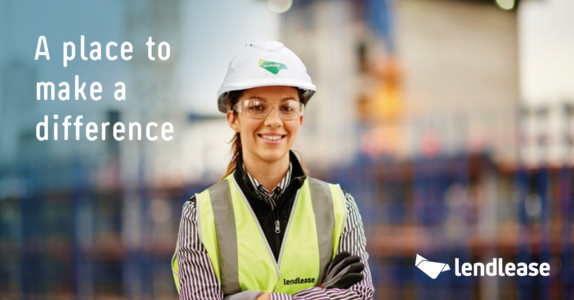 Corporate Functions
Lendlease
---
Our Corporate Function teams are the business minds behind the projects.
Our Corporate Functions support our businesses to perform at their best through collaboration, innovation, commercial discipline and the ongoing refinement of our processes and programs. 
Graduate opportunities are available in the following areas of our Corporate Functions business:
Finance (Sydney only)
People & Culture (Sydney only)
Risk (Sydney only)
Corporate Affairs (Sydney only)
Information Technology (Sydney only)
Please note, not all opportunities above will be offered year on year.
Due to the nature of our projects, we require all graduates to be mobile, to work on projects across the state or interstate if required.