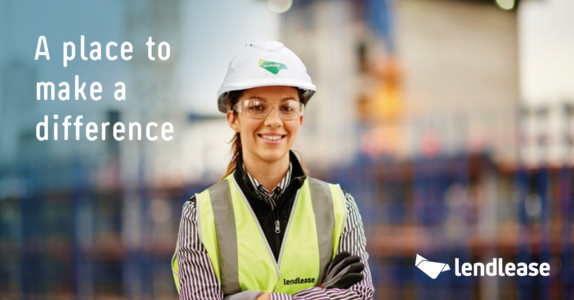 Diversity and Inclusion

Lendlease
---
Diversity & Inclusion at Lendlease
We believe that when we respect and harness differences and when inclusion is part of how we behave every day, we can create happier as well as more creative, innovative and productive teams.
Lendlease supports diversity and inclusion in the workplace. We want everyone to come to work and feel safe, empowered and motivated to be the best they can be, as the person they are.
We have a range of policies, programs and initiatives to support our Diversity & Inclusion strategy and our key focus areas:
Embedding flexible work
Driving greater gender equity
Building inclusive workplaces
Inclusive Workplace
Lendlease strives to be a place where our employees feel valued and heard. We know diversity and inclusion is as important to people's wellbeing as it is to Lendlease's success and future innovation.
Flexible Work
At Lendlease we encourage flexible ways of working and empower our leaders to think differently about where, when and how work is completed in order to meet professional and personal goals. 
Types of flexible working arrangements include:
work from home
flexible hours
additional purchased annual leave
part-time hours
job sharing and
career breaks
Our performance discussions include a conversation each year around wellbeing and flexibility.