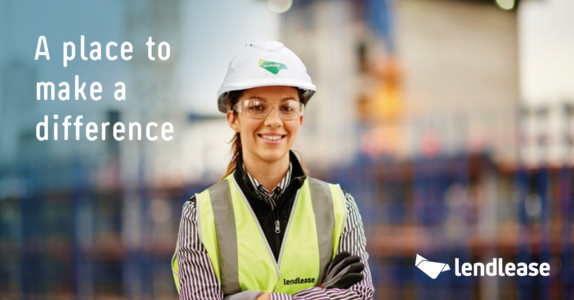 Engineering & Services (Infrastructure)
Lendlease
---
Delivering some of Australia's most significant infrastructure.
For more than half a century Engineering and Services have delivered roads, bridges, tunnels and railways that connect people, businesses and communities. We offer specialist capabilities in transport infrastructure, telecommunications, utilities, renewable energy, environmental remediation, industrial and resources sectors.
Graduate opportunities are available in the following areas of our Engineering & Services (Infracture) business:
Civil Engineer 
Commercial 
Mechanical/Electrical/Telecommunications Engineer 
Safety 
Community & Stakeholder Engagement 
Environmental 
Please note, not all opportunities above will be offered year on a year.
Due to the nature of our projects, we require all graduates to be mobile, to work on projects across the state or interstate if required.