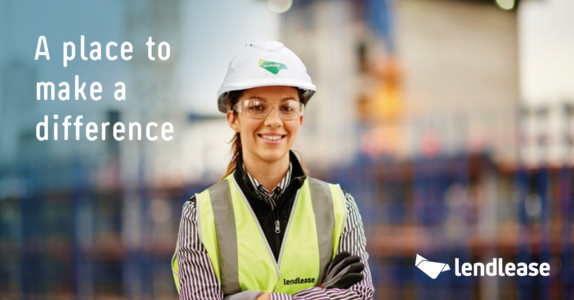 Gender Equity

Lendlease
---
Gender Equity at Lendlease
At Lendlease, we recognise that there hasn't always been an equal playing field for women and we are committed to ensuring everyone has access to the same opportunities and resources to reach their full potential.
Attracting and retaining women at Lendlease is about finding the right people for the right roles, and making sure our women have the support and encouragement to be their best. To do that, we have a range of initiatives in place including leadership and other development programs, generous paid parental leave schemes, support for parents and flexible work practices to name a few.
Lendlease has a clear action plan to address gender pay gaps. We are committed to achieving pay parity and rigorous pay equity reviews are undertaken annually.
In recognition of our ongoing efforts, the Workplace Gender Equality Agency (WGEA) has awarded Lendlease as an Employer of Choice for Gender Equality (EOCGE) for the last 3 years.