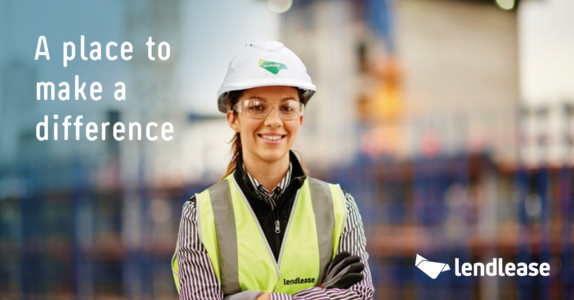 Our Graduate Program
Lendlease
---
Our program commences in February each year.
Building places that leave a lasting legacy starts by building great teams of people. We are looking for people with the right combination of skills and values to drive our vision and strategy across our business. Our two-year structured Graduate Program has been designed to prepare you for a successful and enduring career with us.
As a participant of the Lendlease two-year Graduate Program, you will become part of a diverse team-based environment where you will have the opportunity to work with truly experienced professionals, in a culture that ensures you develop and grow.
As a lendlease Graduate you will have:
Minimum 2 rotations across projects and roles
Learning programs to build upon your professional and technical skills
Networking opportunities across business units
Support structure including a Manager, Buddy, Mentor and Graduate Program Team
Our four unique program streams are developed in line with our vision and business strategy and are tailored to enhance your skills and support you for future roles and opportunities with Lendlease. Please refer to our 'Program Streams' for information on the different areas of our business where you could succeed, including: Corporate Functions, Property, Building and Engineering and Services.