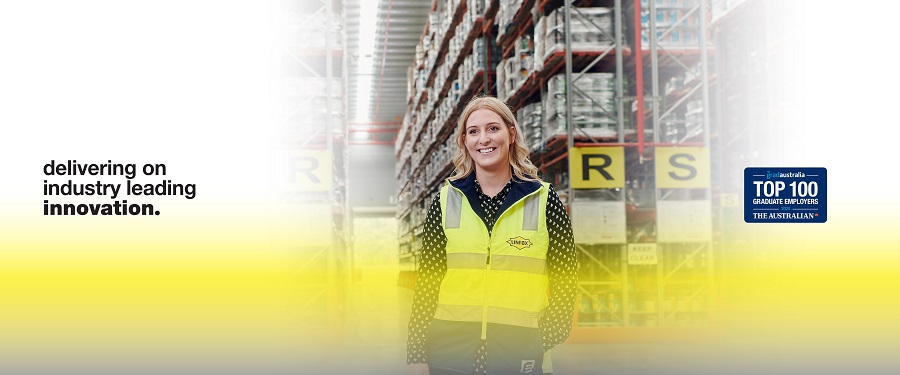 Here's what some of our recent graduates have to say about their experience on the Graduate Program.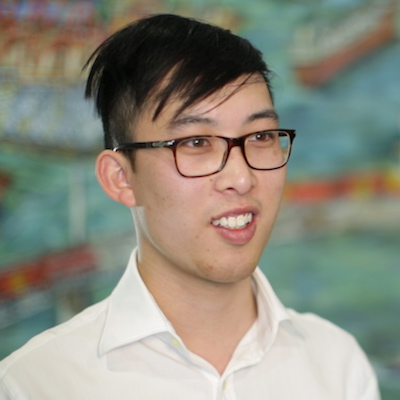 Dennis Lo, Fleet Controller – Fuels, Resources & Industrial
Bachelor of Accounting and Finance, Masters of Supply Chain
I started the Linfox Graduate Program with a rotation in Retail Operations. You're encouraged to make the most of your opportunities, and from early on I supervised a team of drivers and helped to implement a new business initiative.
I enjoyed this operational experience for many reasons, but most of all for the customer interaction. It gave me a great foundation for my development within the program. My next rotation was with the finance and commercial team with our Resources and Industrial business unit. This was particularly interesting as the business unit has recently been awarded a number of new contracts with fuels customers.
The experience I gained through the program was invaluable, and helped me to land my current role as Fleet Controller within Resources and Industrial, where I oversee the operations for one of our fuels customers and manage a team of drivers.
---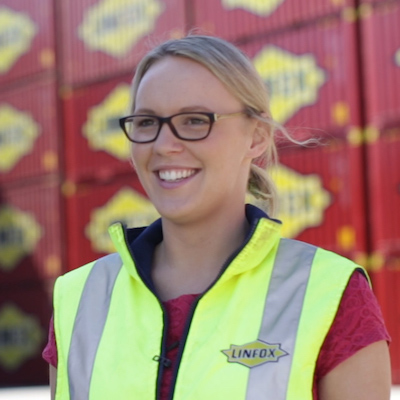 Tina Dreher, Optimisation Analyst - Linehaul
Qualifications - Bachelor of Business – Human Resources and Econometrics
I wasn't sure if I wanted to work in logistics but the Linfox Graduate Program seemed really interesting and offered a lot of variation; every day would be different.
From my first rotation in Retail Transport, I knew I wanted to work with a dynamic transport operation. When I was offered the opportunity to complete my final rotation in Darwin as part of the Linehaul Transport Operations team, I was thrilled. Living away from home and working in a different environment allowed me to develop my skills in contingency management, while facing operational challenges unique to the Northern Territory.
The exposure I received to both Retail and Linehaul Transport Operations throughout the program allowed me to combine operational knowledge with the skills gained from my degree.
These experiences led me to my current role at Linehaul West Melbourne as Customer Optimisation Analyst where the strong customer and operational focus completely complements my experience and analytical abilities.
---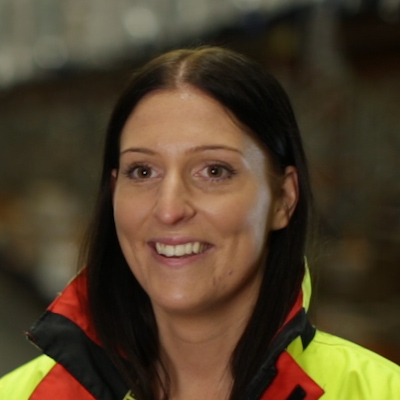 Emily Reuter, Commercial Analyst - Retail
Bachelor of International Business
One of the first things I noticed when I joined the Linfox Graduate Program is that you really feel like you are a part of the team.
The program is all about getting involved in different operations. I was lucky enough to have three hands-on rotations in Warehousing, Transport and Commercial/Finance contracts.
I was able to draw on the knowledge acquired during my degree and gain experience in the end to end operations of a chilled warehouse and a transport site that services over 200 stores daily. I had exposure to the site's daily operations including load planning, customer interaction and negotiation, budgeting, weekly financial reporting and driver safety.
In my final rotation within a Retail Transport operation I was given the opportunity to work alongside senior members on a tender submission for an interstate Retail Transport contract, which paved the way to my current role as a Commercial Analyst within Retail.