Where could a career at Macquarie take you?
Macquarie Group
---
As a graduate or intern at Macquarie, you'll be part of a talented global team. Instinctively entrepreneurial. Ambitious in nature. Determined to succeed. Our Graduate and Internship Programs will enable you to develop your skills and build your career while sitting side-by- side with our business leaders and have the opportunity to work on projects from day one.
Our programs can help you reach your potential and together we can create success for our clients, colleagues and communities. You'll build your own future as you contribute to ours.
Macquarie is a diversified financial group providing clients with asset management and finance, banking, advisory and risk and capital solutions across debt, equity and commodities.
We also manage farms, airports, renewable power stations, roads and real estate. We build bridges, wind farms, schools, power grids and hospitals. And we produce beef, gas, fuel, electricity and avocados.
Macquarie opens up a wealth of career opportunities and offers a wide range of benefits to employees. From a vast health and wellness package, to retail banking benefits, offers and insurance, as well as the opportunity for global mobility.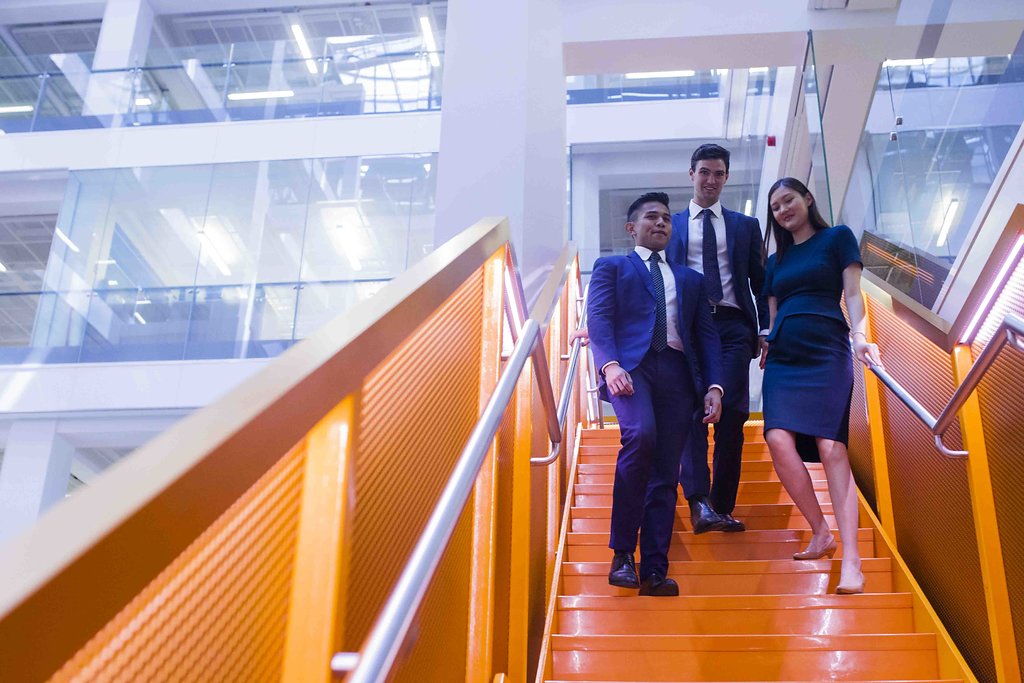 Our divisions that hire Graduates and Interns:
Banking and Financial Services
Macquarie's retail banking and financial services business provides a diverse range of personal banking, wealth management, business banking and vehicle finance products and services to retail clients, advisers, brokers and business clients.
Commodities and Global Markets
Provides clients with access to markets, financing, financial hedging, research and market analysis and physical execution.
Macquarie Asset Management
Global, full-service asset manager, providing investment solutions to clients across a range of capabilities, including infrastructure, renewables, real estate, agriculture, transportation finance, equities, fixed income, private credit, and multi-asset solutions.
Macquarie Capital
Offers global capability in M&A Advisory, Debt and Equity Capital Markets and Principal Investments underpinned by deep specialist expertise across a range of sectors.
Corporate Operations Group
Brings together specialist support services including Digital Transformation and Data;
Technology; Market Operations; Human Resources; Business Services; Business Improvement and Strategy; and the Macquarie Group Foundation, to drive operational excellence.
Financial Management Group
Focused on managing Macquarie's funding and capital. It provides strategic capital, tax and financial analysis and advice to senior management to support the growth of Macquarie's businesses around the world.
Risk Management Group
An independent function that objectively advises all Macquarie businesses and the Board to contribute to the long term success of Macquarie.
Technology
Delivers innovative technological solutions to provide fast and reliable systems to place trades, deliver value and position us to be competitive within the market. Central technology teams are responsible for driving simplification and consolidation of our technology architecture and efficiency of our key infrastructure platforms. These teams also own strategic and enterprise-wide initiatives such as cybersecurity, and public and private cloud programs.