Mealpal Opportunities
There is currently 1 opportunity available
Are you looking to build a career in sales or growth? Do you like to learn by doing and not sit at a desk all day? Are you outgoing, energetic, and a great executor? If so, an entry level role as a Community Associate on the MealPal team could be perfect for you!
Already have an account on GradConnection?
Login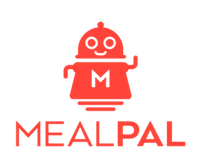 Apply to Mealpal
Disciplines:
Arts and Humanities, Food
...
Workrights:
New Zealand Citizen, Australian
...