The MECCA Brands Graduate Program
MECCA Brands
---
At MECCA Brands, we're going places. Is your future with us?
The MECCA Brands Graduate Program is an accelerated, all-access, 2-year journey through our fast-growing business. From February to March each year, we look for highly driven, curious and innovative Graduates to join our team, make an impact, and thrive as future leaders. Whatever your academic background, our Graduate program will give you the opportunity to drive change, dream big, and challenge the status quo.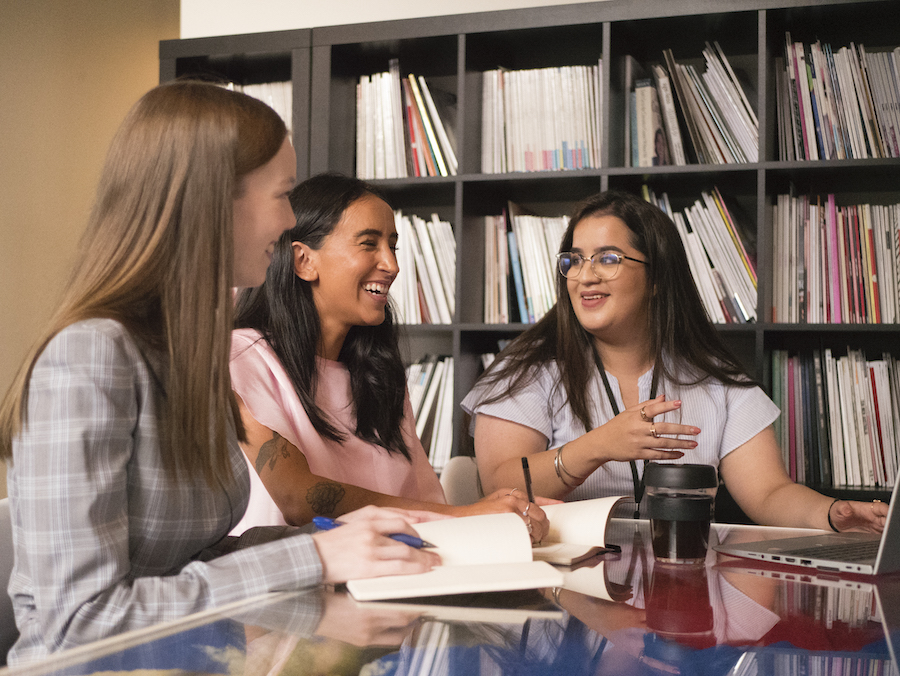 The details
Our two-year Graduate program will see you journey through bespoke six-month rotations in up to four different departments. Throughout these cross-functional rotations, you will be exposed to a curated mix of creative and business-oriented projects and have the opportunity to be involved in transformational initiatives, whether it be designing our next generation of stores, developing new products, or preparing a business case for a major investment.
At MECCA, we are 100% committed to supporting your growth and development. From day one, we provide you with first class training and development opportunities to equip you with the skills necessary to excel. You will also have access to an extensive support network, receiving mentoring and guidance from inspirational MECCA leaders, a Graduate buddy, an Accelerator Coach, and your manager within each rotation.
Our annual Graduate Program commences in late January/early February and is based out of our Support Centre in Richmond, Melbourne. Your first week will involve a dedicated induction program, followed by rotations through up to four departments over the course of two years. By the end of your Graduate journey, you will be primed to stay on and become a future MECCA leader!
For key dates and further information about the application process, head to https://www.mecca.com.au/graduates.html