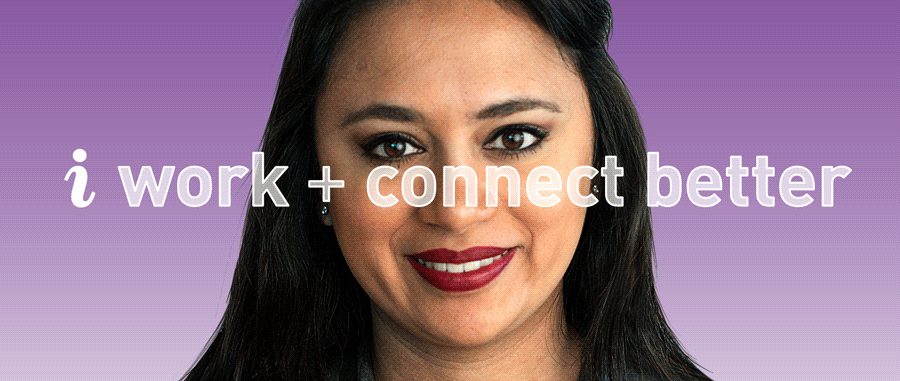 Our purpose
Our purpose is simply #betterhealthforbetterlives for all Australians.
About us
We live by our values and they are a part of everything we do, from the way we make decisions, to the way we serve our customers and the community. We are passionate about diversity and continue to lead the way in creating an environment inclusive of all employees.
What's happening at Medibank
Medibank is currently undergoing an significant transition from private health insurer to healthcare company and we're very excited about what the future holds.