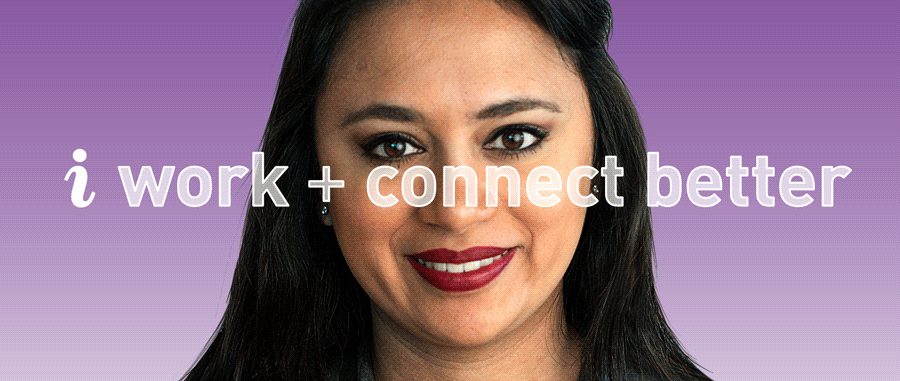 At Medibank we are motivated by improving the health of all Australians and the health of our members. We are passionate about building a better health system that is centred on people, and sustainable in the long term.
Medibank's core business is the underwriting and distribution of private health insurance policies through our two brands, Medibank and ahm.
From our core private health insurance retail business – supported by over 90 retail stores and 35 clinics throughout Australia as at 30 June 2014 – to our complementary healthcare services, including life, pet and travel insurance, and telephone health lines, Medibank's diverse business is aimed at improving the health of more people in more ways than ever.
We also provide a range of integrated healthcare services to our private health insurance policyholders, government, corporate and other retail customers.
Medibank's headquarters are in Melbourne, Victoria, and we have operations throughout Australia.