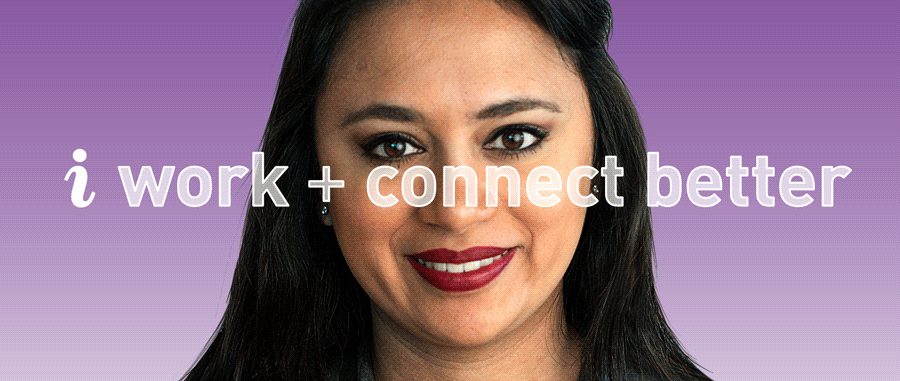 Equal opportunities programs
Medibank

Diversity and Inclusion 
It is our belief that every person has the right to better health and we work hard to ensure we deliver this to the community. We also recognise that the health market is changing, and along with it, the expectations of our people, our customers, our shareholders and our communities. Supporting diversity and inclusion at Medibank is part of our DNA, and helps us to serve our customer better and be more competitive.
At Medibank, we want to be known for having a diverse workforce and for valuing the difference.
We recognise that we have a unique mix of commercial, clinical and customer facing employees from a diverse range of backgrounds. Each employee represents different life experiences, skills, abilities, gender, age, ethnicity, religious and cultural background, family status and sexual orientation. We are all different, and we know these differences create organisational benefits.
Bring your whole self to work, where we can be better together.
A career with Medibank will connect you with more. More possibilities. More prospects. And more time to connect with the things you enjoy.
If you are a talented individual, a career at Medibank will suit you better, because you will be coming together with a group of like-minded people who will help you to progress and achieve more.
We pride ourselves on our diverse workforce and for valuing the range of backgrounds that represent our people through gender, age, LGBTI, ethnicity, religious and cultural backgrounds, family status and flexibility.
Our Graduate Program is a structured 18 month program offering 3 x 6-month rotations. We welcome innovative thinking; we support career aspirations; and we recognise and invest in the development of strong leaders. We offer a range of career development opportunities – with tools + resources + programs for you to progress your career. Medibank rewards the hard work and contribution of employees in the course of their jobs through incentive schemes, recognition and reward programs, community fund activities and access to training and development.
Our performance program provides employees with an opportunity to set performance goals that contribute to the broader Medibank strategy and their own development.
We develop our people through on-the-job experiences, coaching and mentoring, and volunteering opportunities. These opportunities encourage employees to donate time and resources to not-for-profit organisations and causes that are truly close to their hearts.
Gender
We are committed to ensuring everyone enjoys the same opportunities and rewards at Medibank, regardless of gender. With gender balanced leadership throughout our organisation, we are serious about addressing gender bias, pay equity, women in leadership, sharing of parental responsibilities, and domestic and family violence. Regardless of gender, at Medibank, every voice counts.
Our Actions
The Gender Workgroup is one of five workgroups in the Diversity & Inclusion space at Medibank and its role is to improve gender equality at Medibank by:
Ensuring that gender diversity remains a high priority of the company;
Providing and facilitating communication discussion around gender diversity issues;
Providing suggested initiatives to Medibank P&C and the Diversity Council;
Providing feedback to P&C and the Diversity Council on suggested initiatives;
Addressing the barriers and enablers faced at Medibank to have successful careers;
Celebrating achievements of women at Medibank and in the Health industry;
Medibank champions change in the areas of:
Pay equity
Women in leadership
Gender bias & discrimination
Parental leave
Domestic & family violence