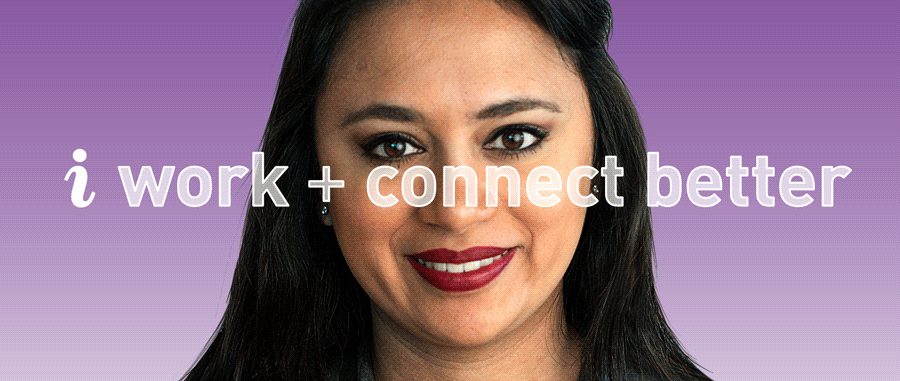 Reasons to work at Medibank
Medibank
At Medibank, you'll come together with a group of like-minded individuals who can help you progress and get more out of your career. We welcome innovative thinking; we support career aspirations; and we recognise and invest in the development of strong leaders. We develop our people through on-the-job experiences, coaching and mentoring, and volunteering opportunities.
There are so many reasons why Medibank is a great place to work. Here are some of the most enticing.
1. Be part of a company that values health for all Australians
At Medibank we are motivated by improving the health of all Australians and the health of our members. We are passionate about building a better health system that is centred on people, and sustainable in the long term. Working for Medibank means being part of a mission centred on the value of helping people live better, healthier lives. Now there's a good reason to get up on a Monday morning.
2. Develop your career
Working at Medibank isn't just a job – it can be a vital step in your career, helping you progress in the direction you want. Medibank provides employees with a range of career development opportunities, with tools, resources and programs to help you learn, grow and develop your skills. Our performance program, for example, gives you the opportunity to set performance goals that contribute to the broader Medibank strategy as well as your own career development, helping you create a plan that gets you more from your role.
3. Work at Medibank Place
In 2014, Medibank's Melbourne employees moved into a vibrant, purpose-built new headquarters in Docklands. Medibank Place is designed with health and wellbeing in mind, with communal green spaces, an edible garden, a demonstration kitchen, basketball courts, smart technology, modern facilities and more. Sustainability is a core value, and the building targets a six-star Green Star and five-star NABERS rating, so you can come to work each day knowing you're in a positive and productive space.
4. Thrive in a collaborative work environment
Don't love the idea of being cooped up in a cubicle all day? You won't be. Medibank Place is designed on the principles of activity-based working, empowering staff to choose where and how they need to work. With a variety of architectural options and workstations – from quiet nooks to collaborative workbenches to creative meeting spaces – you can move freely between spaces throughout the day with your portable laptop and mobile phone. This means you can interact with others when you need to, and get your own space when you need peace and quiet. It's all up to you.
5. Get involved in the community
Medibank provides opportunities to get involved in causes and not-for-profit organisations that are close to our heart. The Medibank Community Fund supports a range of health and wellbeing organisations around Australia, including The Heart Foundation, BeyondBlue, The Australian Red Cross and The Stephanie Alexander Kitchen Garden Foundation, along with a wide variety of community-based health initiatives. Medibank employees are encouraged to get involved and share their time, resources and support. You'll also get a community leave day each year, where you can volunteer for community organisations and be paid your normal salary while you do.
6. Be rewarded and recognised
We believe in rewarding the hard work and achievements of employees. Medibank provides incentive schemes and recognition and reward programs to keep you motivated, and to thank you for the contribution you have made.
7. Get real health benefits
We saved the best for last – Medibank employees receive an excellent subsidy on Medibank and ahm private health insurance. You also receive significant discounts on other insurances through Medibank, such as pet, travel, life, accidental death and total and permanent disability. Plus, you'll have access to GymBetter, which gives you discounted access to a wide network of gyms around Australia, and enjoy a Good Health Day – one day off each year (on full pay) to do something you love.