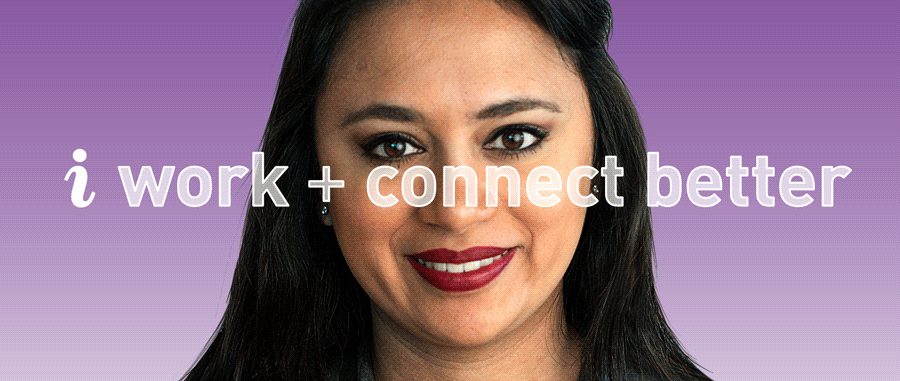 Our graduate program
Medibank
A career with Medibank will connect you with more. More possibilities. More prospects. And more time to connect with the things you enjoy.
If you are a talented individual, a career at Medibank will suit you better, because you will be coming together with a group of like-minded people who will help you to progress and achieve more.
Our Graduate Program is a structured 18 month program offering 3 x 6-month rotations. We welcome innovative thinking; we support career aspirations; and we recognise and invest in the development of strong leaders. We offer a range of career development opportunities – with tools + resources + programs for you to progress your career. Medibank rewards the hard work and contribution of employees in the course of their jobs through incentive schemes, recognition and reward programs, community fund activities and access to training and development.
Our performance program provides employees with an opportunity to set performance goals that contribute to the broader Medibank strategy and their own development.
We develop our people through on-the-job experiences, coaching and mentoring, and volunteering opportunities. These opportunities encourage employees to donate time and resources to not-for-profit organisations and causes that are truly close to their hearts.
Please note that all roles are currently based in Melbourne. Interstate candidates are encouraged to apply but must be prepared to cover all travel costs for attendance at key selection stages if invited.
You are eligible to apply for the 2018 Graduate Program if:
You have completed your university studies within 2 years at the time of your application; and
You are an Australian or New Zealand citizen or an Australian permanent resident.