Meltwater Graduate Programs and Jobs
Meltwater is a media and social intelligence software. Their platform that pioneers Outside Insight Technology, media intelligence AI, digital monitoring, social listening, engagement rate tracking, real-time reporting, and data visualization.
Meltwater currently has 0 opportunities.
Select the following options:
From $15 000 to over $250,000,000…
Meltwater was founded in Norway back in 2001 with the capital of just USD$15,000 (and a coffee machine).We quickly became the leaders of media monitoring in Europe and then decided it was time to conquer the US, moving our headquarters to San Francisco in 2006 (where else would a tech company go eh?).
After conquering the US, we expanded into Australia setting up our Sydney office, followed quickly by our Melbourne. We now have over 120 staff in Australia!
Globally, we have grown into 60+ offices on 6 continents and have more than 30,000 clients who use the Meltwater media intelligence platform. With over 2,000 employees worldwide, Meltwater is dedicated to personal, global service built on local expertise.
2020 is set to be our biggest year yet.. More products… more innovation… more clients. We can't stop….won't stop.
Yeah, but, what do we actually do?
Simply, we help companies make better, more informed decisions by providing businesses the information advantage they need to stay ahead of the pack.
Meltwaters SaSS suite is pretty clever, it can monitor, manage, track, analyze, listen-to and aggregate content (what a mouth full!).
It tracks billions of online conversations globally, across dozens of languages. It then breaks down this mountain of data to only the relevant content and extracting personalized insight for each individual client. We call this, "Outside Insight". This means our users better manage their brand and stay ahead of their competition.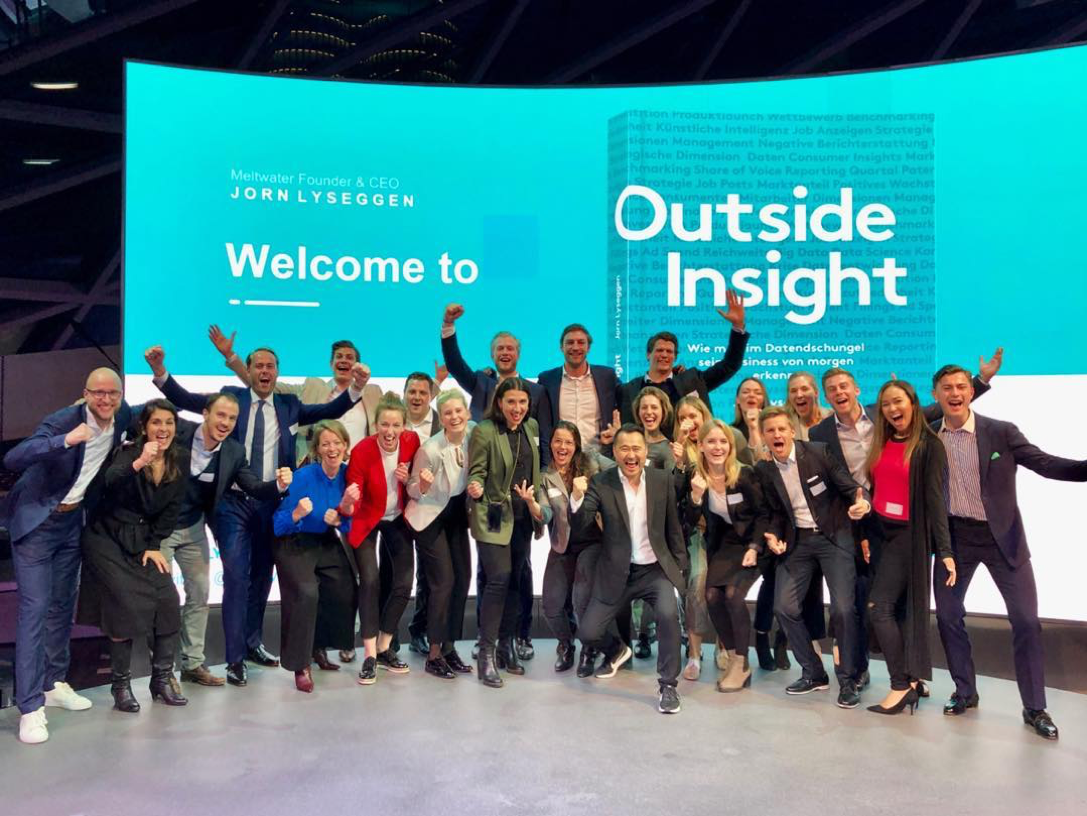 We'll let you in on a little secret...We don't actually have a "graduate program"- (yes you read that right) at least not in the traditional sense.
BUT we love graduates, We love talent and want to grow, and guide these young guns, to build the foundations of an awesome career. Be aware that this is not the typical graduate job you're used to ( no coffee runs here!)
"What is so different" I hear you ask?
We hire throughout the ENTIRE year - so you can join us at any time!
The interview process is short and sweet, and can be done in about 2 weeks! And the good news is, no long-winded assessments... no obstacle courses… no juggling 
The program has an adaptable structure, the sky's the limit. How quickly you grow depends only on you!
What can you Expect?
Our values are at the core of our culture, and guide our organization still today… Get ready to learn a little Norwegian….
Moro ['mo()ro]
Norwegian for "Fun." We believe that in order to become successful as a whole, we should all enjoy ourselves. That's why we promote a fun, collaborative working environment.
Enere ['e nðr'e]
Norwegian for "Number One." At Meltwater, average isn't good enough. Our goal is to build a groundbreaking company supported by a thriving culture in which our people aspire to exceed their personal expectations.
Respekt [re'spekt]
Norwegian for "Respect." We believe it matters how a company or an individual becomes number one. Striving to be the best doesn't mean sharp elbows: we should all treat our colleagues and customers with respect and humility.
….Finally….
MER An acronym for Moro, Enere and Respekt, which creates the Norwegian word "More." We celebrate our victories without losing our drive to improve—whether in reaching personal goals or corporate milestones. Though simple on the surface, our values guide us in everything we do, from how we prioritize our objectives and make decisions to how we clarify expectations and measure our success.
Why are we telling you all this?
Meltwater has a fundamental belief in people and the potential they possess. We have deliberately built an environment where our people are motivated by their colleagues to discover new strengths and shine even brighter.
We keep our entrepreneurial spirit alive within every team and every department—delighting in hard work and relishing the feeling of accomplishment that comes with it.
Our Graduates are no different, we hire on potential rather than experience. We'll ensure you're fully prepared and geared for success. We have ongoing training and development programs in business, media intelligence, leadership all things sales!
You will begin your Meltwater Career as a Sales Consultant, Here, you'll learn all the ropes of business to business sales and become an expert on our platform, media intelligence and develop all of your best business acumens. This is where every single Meltwater director started
How quickly you progress, is really up to you as we promote based on merits, not longevity. Where you go is also your choice. We have career channels to Leadership, Key Accounts, Account management, UX and Projects. We want to play to your strengths and help you find your path.
Why join Meltwater?
Meltwater
---
There are a lot of amazing reasons to work for Meltwater, but here are a few of our favorites;
A dynamic environment, with a culture that is ranked in the Top 10 Great Places to Work for the last 5 years running!
A high level of responsibility and autonomy from day one
Investment in your skills and future successes
The opportunity to influence and craft a growing team and its culture
Accelerated performance-based promotion program with international opportunities
Target-based reward system plus uncapped incentive structure
International Conferences and career opportunities
Lots of benefits and perks including free gym membership, regular social activities, well-stocked kitchen and a fast boost in your career!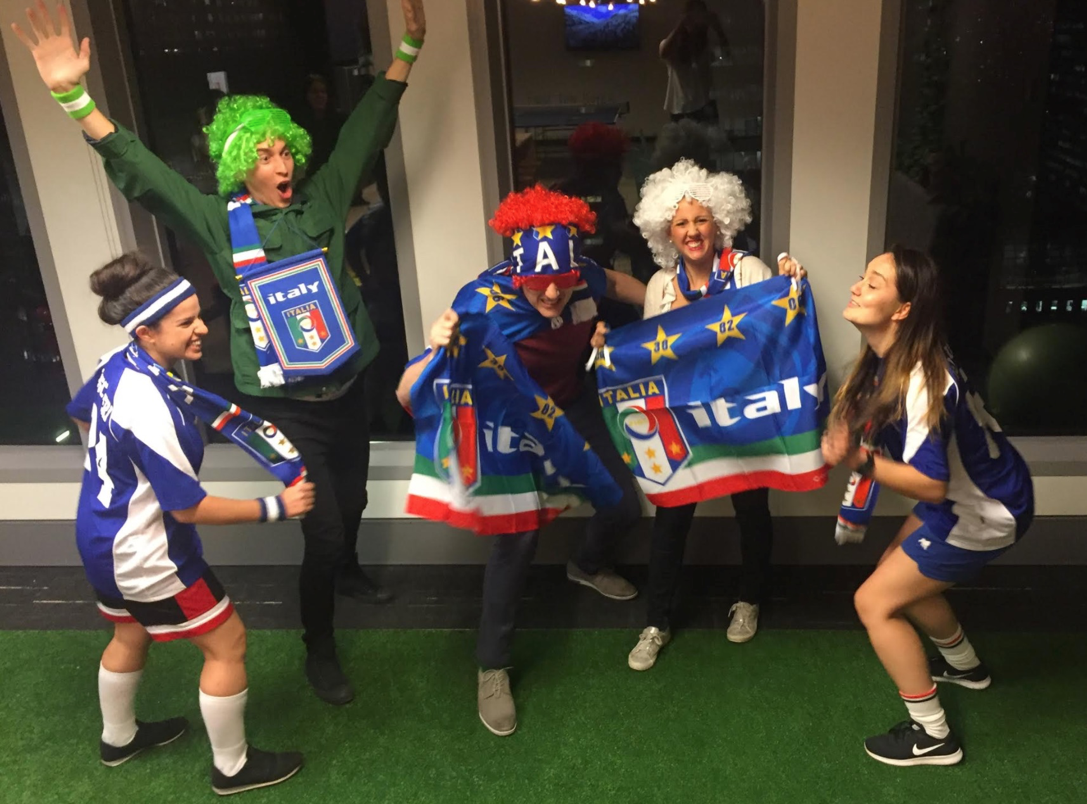 Meltwater Entrepreneurial School of Technology (MEST)
Meltwater
---
At Meltwater, we love to give back to our local communities. Apart from the usual fundraising activities for those in need happening throughout the year (be it through bakeoff competitions or participating in Tough Mudder!), we are proud to say that our founder Jorn Lyseggen is very passionate about the Meltwater Entrepreneurial School of Technology (MEST) he set up in Ghana back in 2008.
Jorn believes that talent is everywhere though the opportunity is not and that with the right support and guidance anyone can achieve great things. This belief is the foundation for MEST, which sets out to prove that a new generation of young, successful global software entrepreneurs can originate in Africa.
MEST offers aspiring African entrepreneurs a fully sponsored, intensive 12 month training program. Entrepreneurs-in-Training (EITs) are sourced from top graduates in Ghana, Nigeria, Kenya, South Africa and Cote d'Ivoire. Through the Meltwater Foundation (a non-for-profit of Meltwater), MEST will offer $50k-$200k in seed funding to selected graduating teams in exchange for a minority stake in the company. New portfolio companies cross the bridge into our incubator and continue to receive extensive full-time support and access to resources, mentorship, and a global network.
To read more about this exciting school, click here: http://meltwater.org/.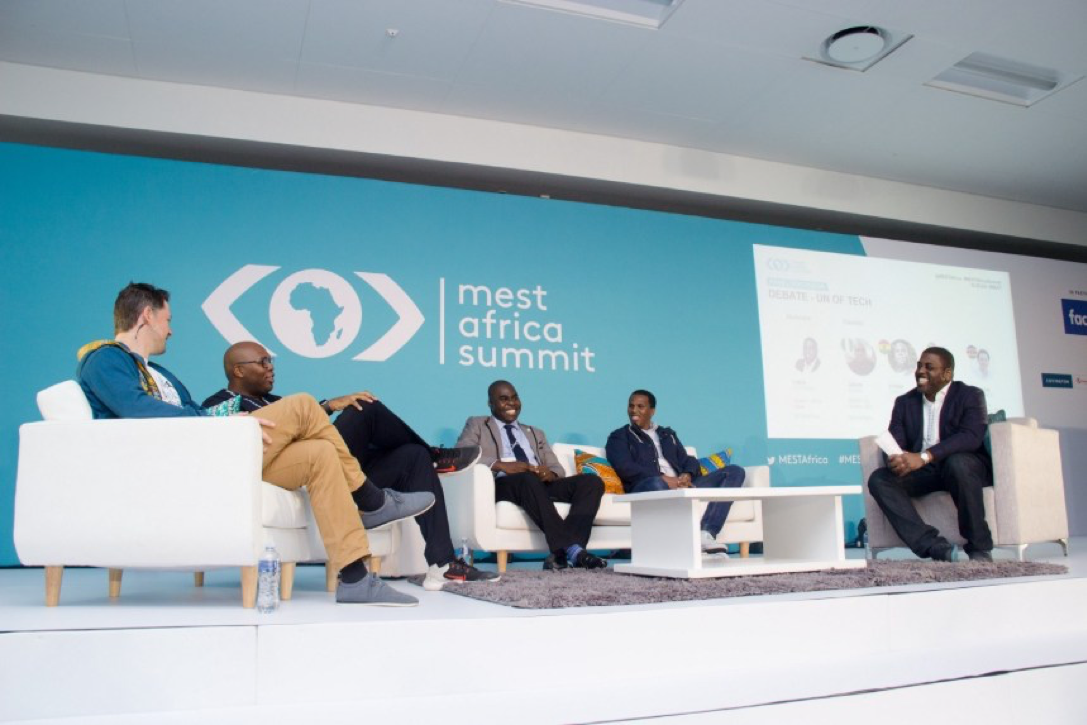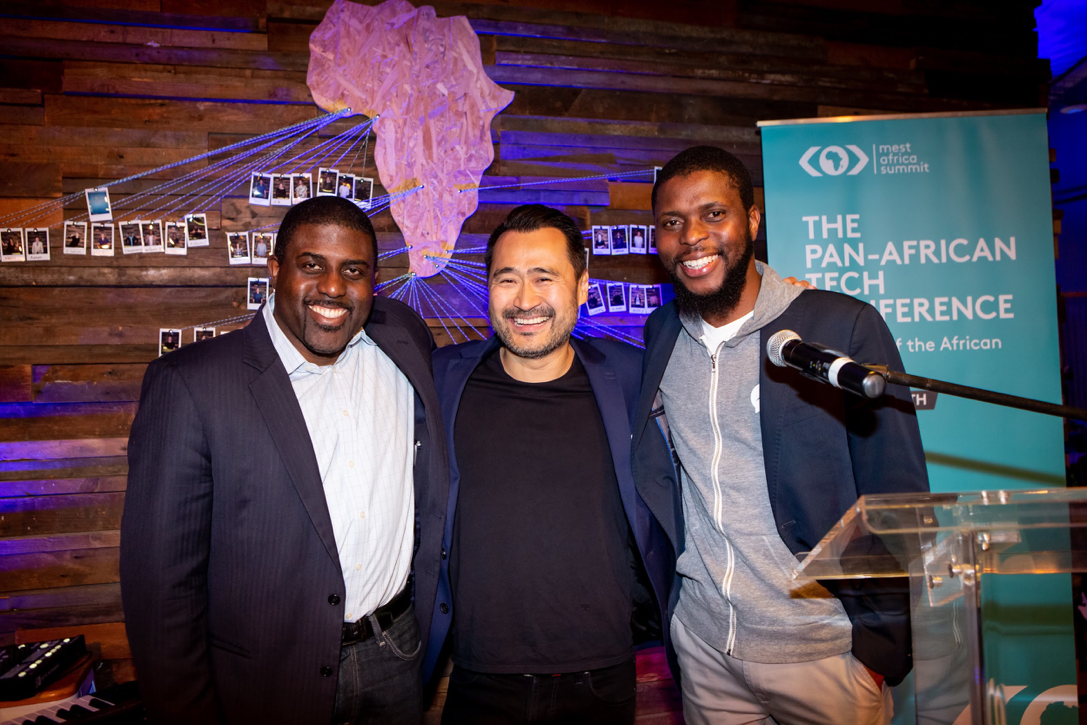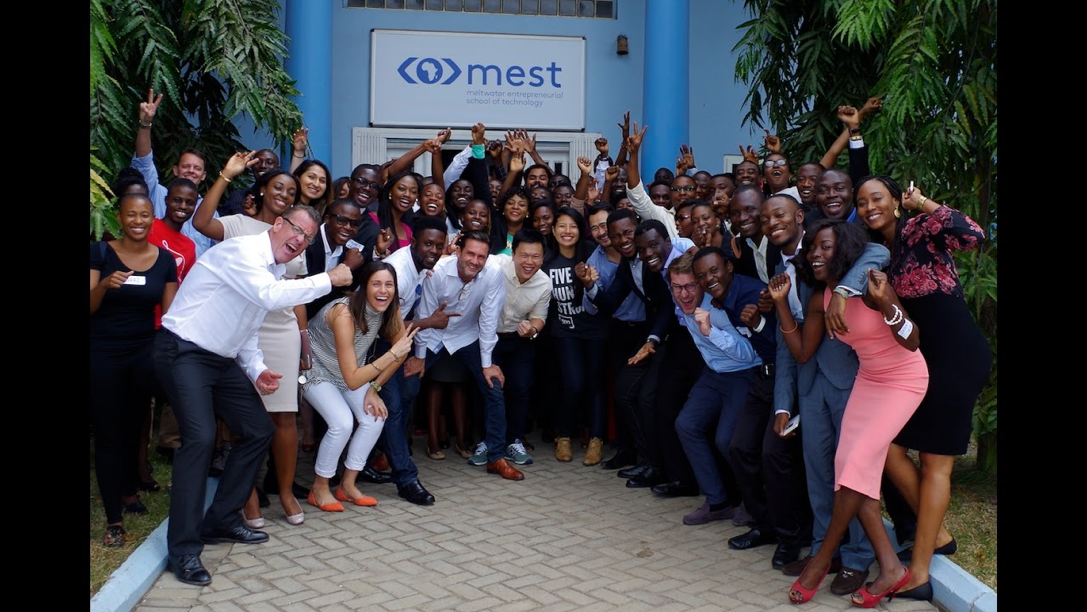 Are you what Meltwater Is Missing?
Meltwater
---
We are looking for superstars to take Meltwater into our next era of success, these people have a few things in common that set themselves apart from the pack.
To be aligned with our values:

Fun - you need to have that X factor! We'll be spending 8 hours a day, 5 days a week together so we may as well enjoy it ;)
Ambition - you need to aim high, being average is not enough. Our people always aspire to exceed their expectations.
Respect- striving to be the best doesn't mean sharp elbows. We should all treat our colleagues and clients with respect and humility. 

Sales mentality - please note, that doesn't mean sales experience! Hungry to hit your targets, be better than the last time and still have a consultative approach. 
Excellent communication skills. Nothing less than excellent.
Business intelligence. Are you interested in the world? Keep up with the news on a daily basis? Can you speak about YOUR thing passionately and with intelligence? Be it; Trump, climate change or the gay marriage vote! 
Management potential. Do you like leading from the front? Are you the one who your peers turn to for advice? 
Team player. Being a team player is just as important as being a leader.