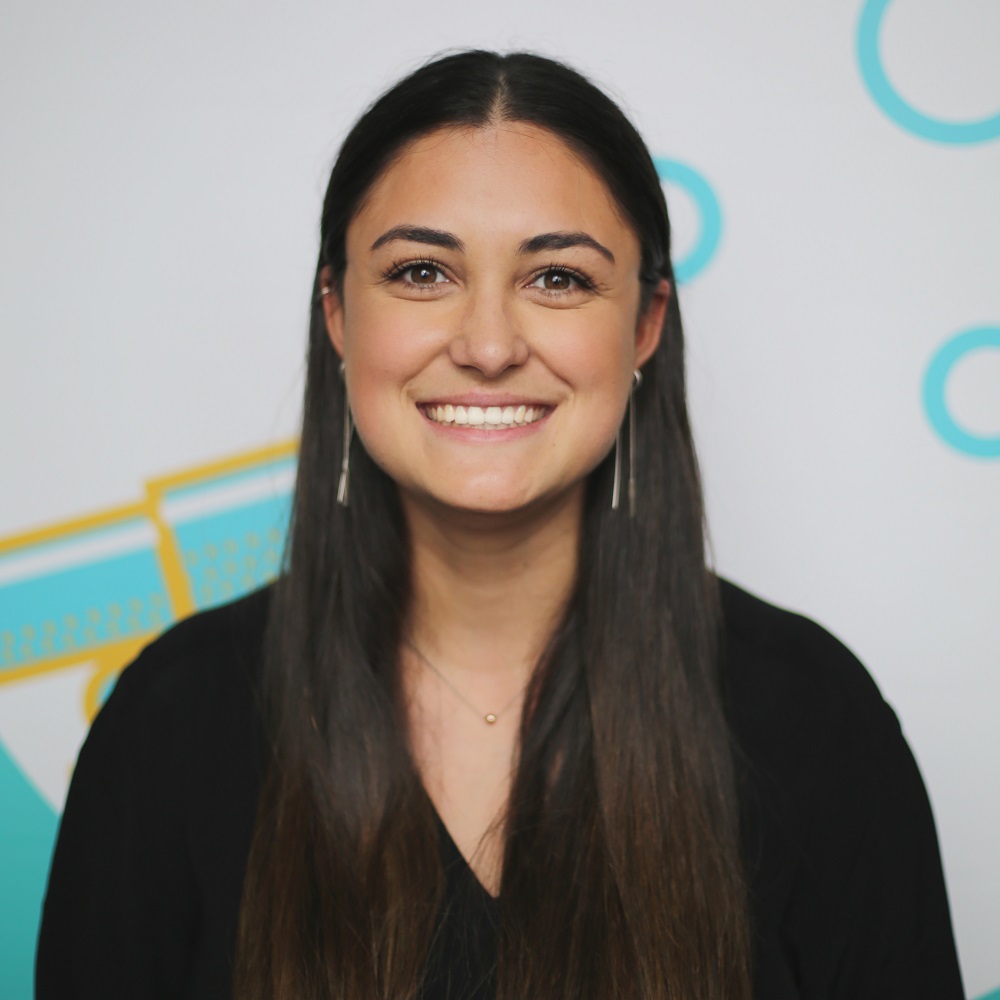 Rebecca Tomasello, Client Experience | Onboarder, Melbourne
"I studied a Bachelor of Applied Science (psychology) at RMIT University. I joined Meltwater with absolutely no experience and worked in Talent Acquisition for 6 months, and have now joined the Media Sales Consultant team. I am the prime example of hiring on potential rather than experience! I love Meltwater for the opportunities it's given me, and for the legendary culture that comes with it! 10/10 would recommend."
---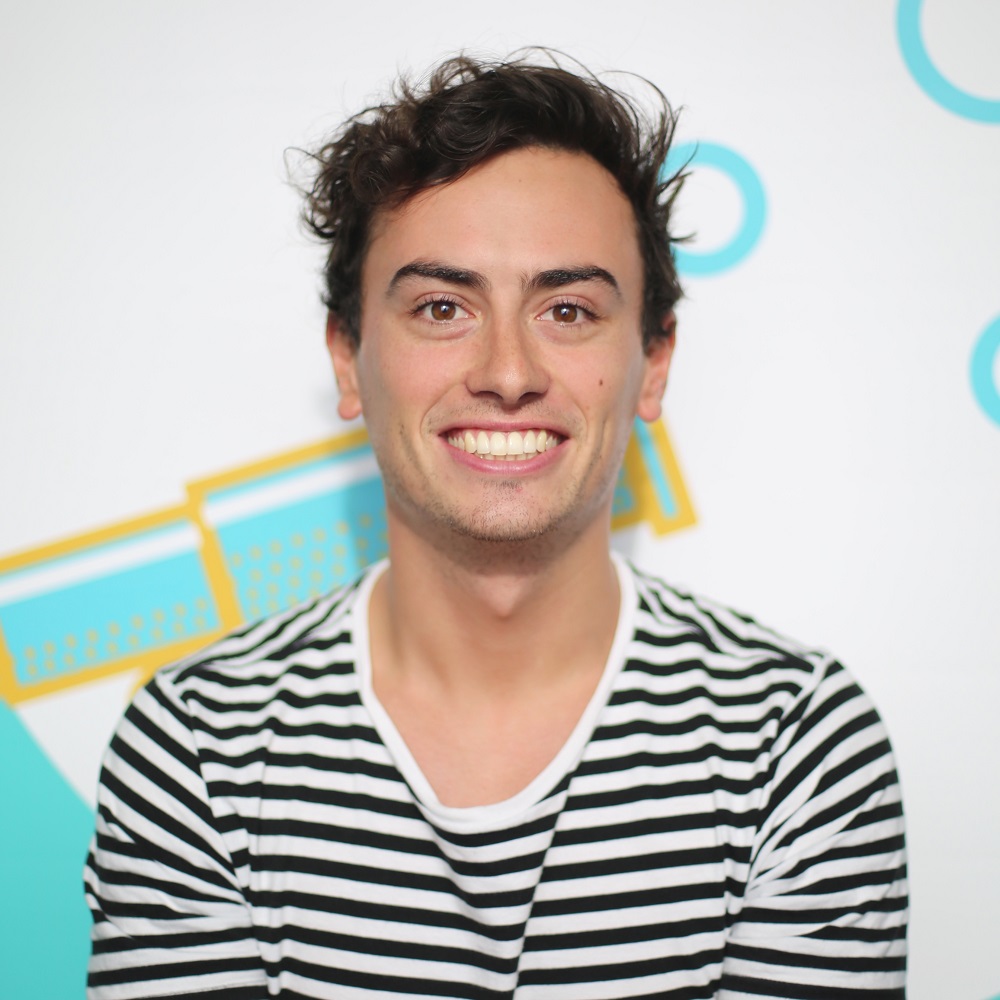 Alister Freese, Managing Director of Client Acquisition, Sydney
"A job in sales right after I finished my Commerce (Marketing) degree wasn't exactly what I thought I'd be doing had you asked me when I was still at uni. Now having been with the company for over three years I have had meaningful exposure across all industries imaginable, and have fine tuned my leadership skills to the point where I am now the Managing Director of our Brisbane office. I lucked out when I found Meltwater, and would urge anyone who's looking to step out of their comfort zone for exponential personal development and a fast tracked career path to look no further."
---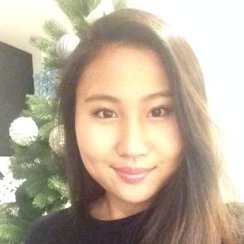 Yume Ishibashi, Media Insights Manager, Melbourne
I started off my career at Meltwater as an intern straight after finishing my Bachelor's Degree and became a full-time analyst soon after. Fast-forward a year, and I was appointed as the Manager of our newest Insights unit where I get to lead a dynamic team of analysts from diverse backgrounds. One of the great things about a fast-growing company is that new opportunities constantly arise, and Meltwater is a company that will find the right role for you if they see that you have potential.


---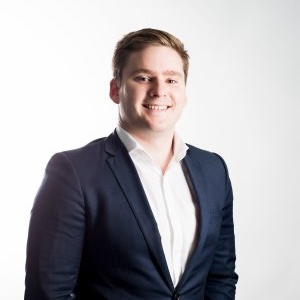 Nicholas Beesley, Key Accounts Executive, Brisbane
After studying a Bachelor of Business (Marketing) & Bachelor of Corporate Systems Management (IT Systems) and moving into the workforce with other businesses, I was looking for a role that would challenge, excite and engage me and that was exactly what I found at Meltwater. Three years on I've had the chance to work with a group of vibrant and passionate colleagues and clients across with a wide range of backgrounds and industries. I've had the opportunity to be offered exposure to processes and procedure usually restricted to more senior level employees at other organisations and progress my career to the point where I now work as a Key Accounts Executive engaging with big brands I admire. If you're looking for a challenging, stimulating and a fast paced role that will help you move ever closer to your full potential I'd urge you to apply now!