What is Meltwater about?
Meltwater
---
A journey from 15 000 USD to over 200 million USD...
Meltwater was founded in Norway back in 2001 with a capital of just 15 000 USD. We quickly became the leaders of media monitoring in Europe and then decided to conquer the US market, with the move of our headquarters to San Francisco (where else should a tech company go?) in 2006. And we did conquer the US! At the end of 2006, we stepped foot in Australia and set up our Sydney office. Then added Melbourne and Brisbane and we now have over 100 employees in Oz! Globally, we have grown into 60+ offices on 6 continents and have more than 25 000 clients who use the Meltwater media intelligence platform. With over 1500 employees worldwide, Meltwater is dedicated to personal, global service built on local expertise.
And we're not going to stop the growth any time soon!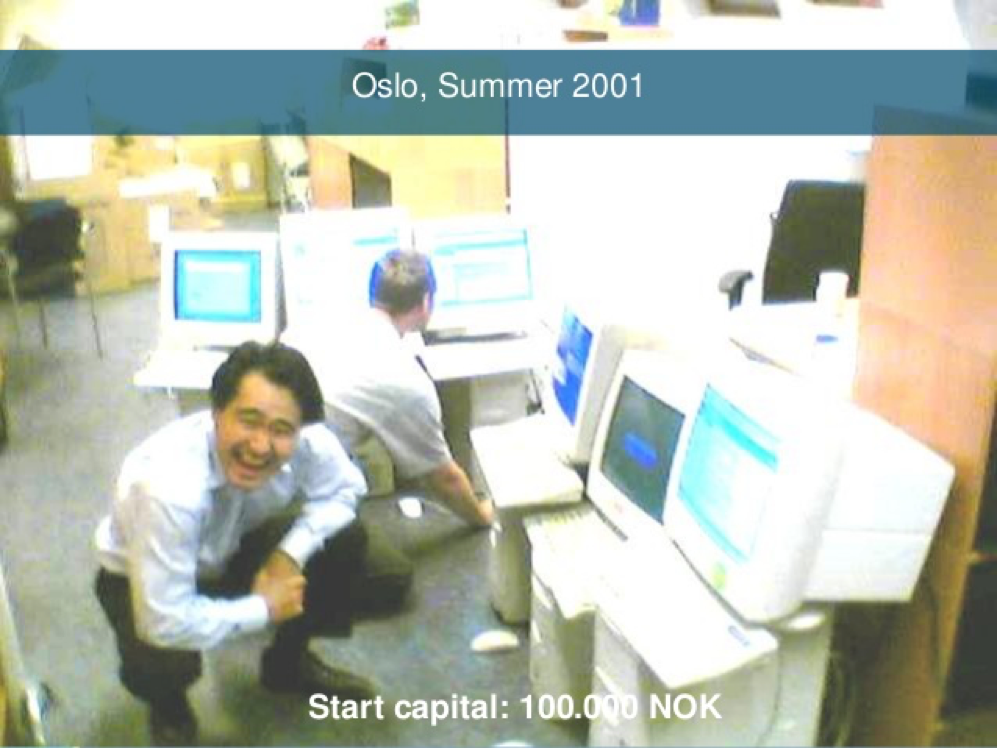 So what do we do?
We are a media intelligence software company. Our software tracks any relevant information out there (we call it Outside Inside), analyses it and makes sense of it which then enables our clients to stay on top of billions of online conversations, extract relevant insights, and use them to strategically manage their brand and stay ahead of their competition.
Meltwater also operates the Meltwater Entrepreneurial School of Technology (MEST), a nonprofit organization, a tertiary school devoted to nurturing future African generations of software entrepreneurs, and a pan-African network of tech incubators spanning Ghana, Nigeria, Kenya and South Africa.
Have a look into the Sydney office!