About Mondelez International
Mondelez International
---
With 2018 net revenues of approximately $26 billion, Mondelēz International, Inc. is one of the world's largest snacking companies. Our purpose is to empower people to snack right. We will lead the future of snacking around the world by offering the right snack, for the right moment, made the right way. That means delivering a broader range of delicious, high-quality snacks that nourish life's moments, made with sustainable ingredients and packaging that consumers can feel good about. Read more about our purpose here.
We are world leaders in snacking with global and local power brands like Cadbury, Oreo, Ritz, BelVita and The Natural Confectionery Company.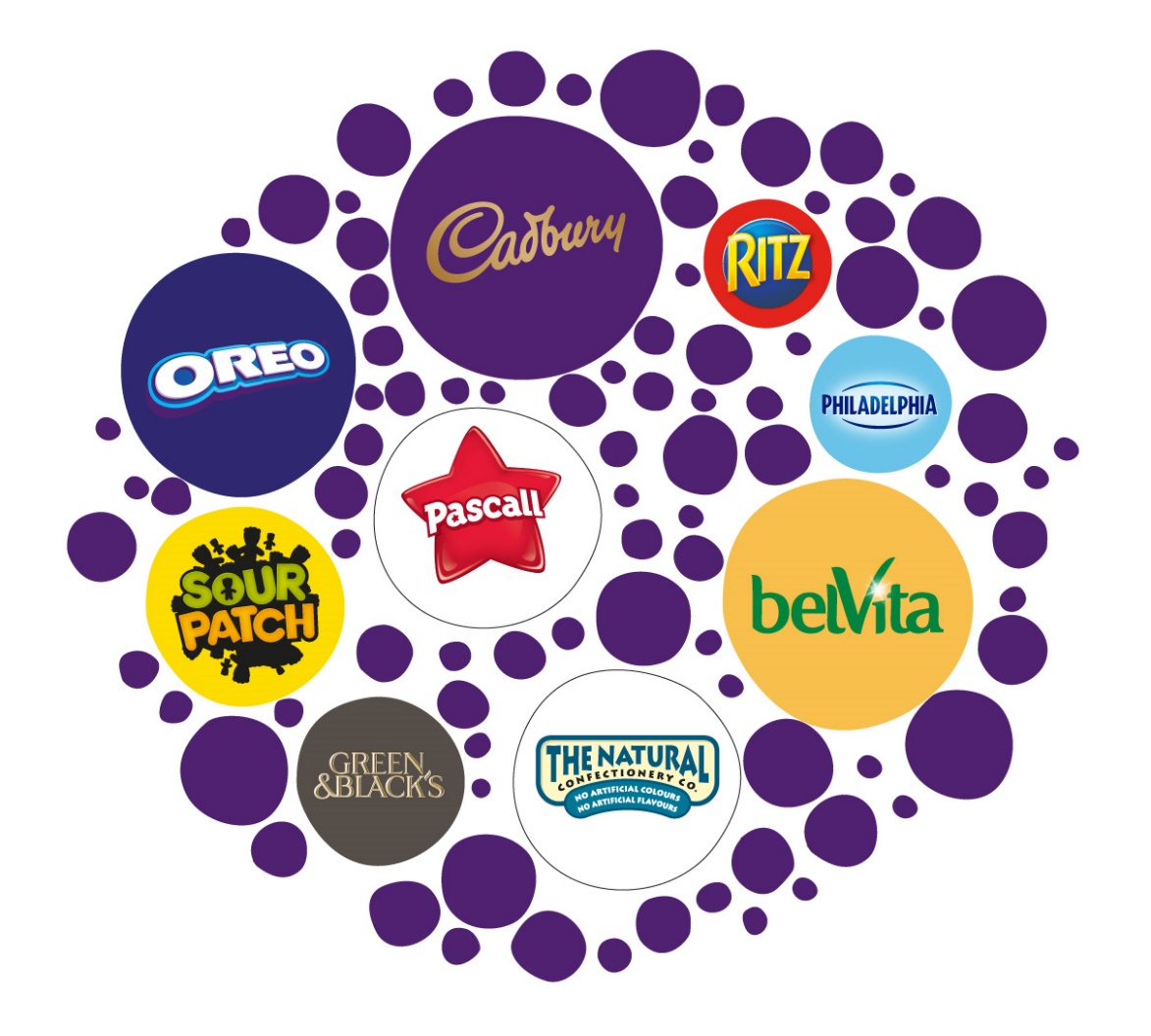 Locally, our Australian business employs approximately 2000 people across nine different locations, while in New Zealand we have approximately 100 employees across the country. With a range of functions like Sales, Marketing, Finance, Integrated Supply Chain, Human Resources, Information Technology and Corporate Legal Affairs, we invest in our people to develop cross-functional leadership pipelines.
Our ANZ corporate headquarters is based in Melbourne, while in New Zealand, our head office is in Auckland. We operate four manufacturing plants in Suttontown (South Australia), Ringwood and Scoresby (Victoria) and Claremont (Tasmania). We also have Sales offices in Melbourne, Hobart, Sydney, Brisbane, Adelaide, Perth, Auckland, Wellington and Christchurch and a team of approximately 350 Field Sales representatives that sell our products right across Australia and New Zealand.
We believe that we can lead the future of snacking by offering consumers the right snack, for the right moment, made the right way.
Impact for Growth
At Mondelēz International, having a positive impact on people and the planet is at the core of who we are. We call this Impact for Growth – our commitment to generating positive change in the world. Guided by integrity and transparency, we're focused on making an impact across four key areas:
We want to help people enjoy a balanced lifestyle, with snacks they feel good about eating. To help us drive our wellbeing portfolio, we're striving to expand our wellbeing brands, contemporize our existing power brands and inspire mindful snacking as part of a balanced lifestyle.
We put safety and integrity at the forefront of everything we do. We continually invest in programs to ensure the safety of our colleagues, consumers and products and all our manufacturing sites have globally recognized food-safety standards.
Our Cocoa Life program improves the livelihoods of cocoa farmers and their communities, helping their crops become more resistant to climate change, while inspiring future generations of cocoa farmers. Our Harmony wheat program promotes biodiversity and sustainable environmental practices across Europe and our palm oil action plan helps ensure the palm oil we source is traceable and doesn't lead to deforestation. In addition to our supply chain sustainability programs, we're also reducing our environmental footprint, making our snacks with less energy, water and waste.
Through the Mondelēz International Foundation, we're investing $50 million globally to help communities where we live and work. The foundation, together with its partners, is transforming the lives of more than 1.5 million children across 18 countries by providing nutrition education, physical activity opportunities and access to fresh fruits and vegetables. In Australia, we partner with Save the Children to deliver Healthy Kids, Healthy Communities – a bespoke program that provides more than 11,500 children in some of Australia's toughest locations with nutrition education, physical activity opportunities and access to fresh foods. In New Zealand, our focus is on the environment. We partner with Conservation Volunteers New Zealand to protect the newest threatened species in the Waitakere Ranges – the Hochstetter's Frog. Together with Conservation Volunteers New Zealand, we will help improve predator control processes, run an education campaign and provide support through our corporate volunteering program.
To learn more about what we are doing for people and our planet, click here
---