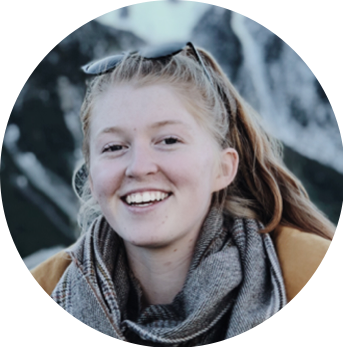 Abby Thompson, Protégé Developer
At MYOB we work on accounting software. My area of responsibility currently is to learn MYOB's tech stack and become a knowledgeable and efficient developer. My daily work includes learning best practises for coding and undertaking exercises to practise my learnings. An example exercise is this week I am building a working pacman as a console application. Whilst undertaking these exercises I have two mentors who guide me through my acceleration and prepare me for crew rotations. The Future Makers Academy has a super supportive network, I've not felt any imposter syndrome in my time here and to me that is a big green tick.
---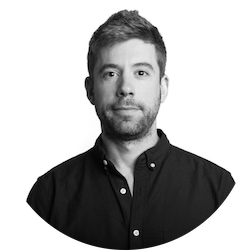 Ben Muller, Protégé Developer
MYOB's Future Makers Academy has been an awesome experience and fantastic opportunity to expand my knowledge and skills by learning from some of MYOB's most talented Software Developers. In the FMA, all Protégés are set up with two developers as their mentors. I generally spend approximately 1 hour with my mentors every day either doing a code review, theory or joining their teams to learn about their projects. Throughout the beginning of our journey we start a phase called Acceleration which is designed for us to master the craft of Software Development before we move into our crew rotations. During this time, we have a list of "Kata's" (coding challenges) which we tackle and solve each. These help us with the theory topics that are covered throughout the course.
---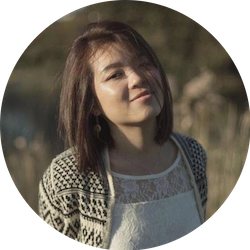 Leah Hou, Protégé Developer
I couldn't be happier to join MYOB's FMA's program. The program gives me the freedom to learn on my own pace, and the content of the program are very well designed that it not only improves my technical skills, but also helps me develop very useful soft skills that I see long term benefits in my career. I feel very supported by MYOB's people, everyone is there to help me grow and learn.


---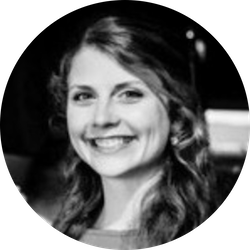 Helena Franczak, Protégé Developer
The Protégé program is amazing. It gives an opportunity to learn programming and networking in a stress-free environment. I feel very lucky to be able to participate in the program as I got a chance to have a 'hands on' programming experience in a professional setting. Every day I am having two sessions with senior developers who are happy to answer all my questions and provide directions. After presenting my solutions and learnings in front of a wider group of specialists, I will move to a stage where I will rotate between teams to find out what suits me best. Would it be a front end or back end ? I don't know yet, but by the time I am done with the team rotations, I will be able to make an informed decision.
---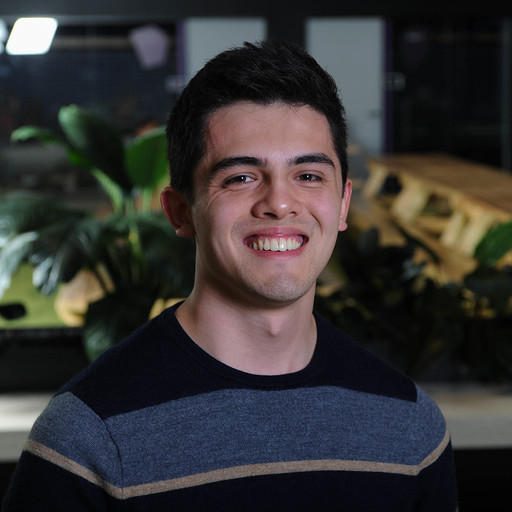 Michael Lumley, Protégé Developer
After I completed university, I wanted to gain real world experience and MYOB's Future Makers Academy has given me that opportunity. Learning from two experienced developers as mentors gave me the confidence that when I joined a team, I'd be able contribute. After joining a team, I was able to experience real world development firsthand, actually contributing to MYOB products.


---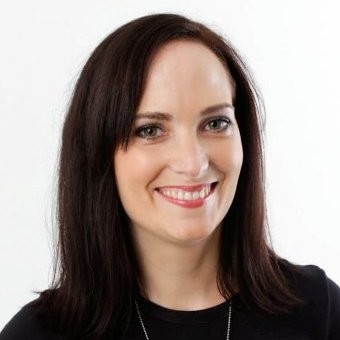 Elizabeth Whiley, Protégé Developer
The Future Makers Academy program has given me an amazing opportunity to learn and grow. MYOB has provided an excellent learning environment with two dedicated technical mentors, as well as ongoing support from experienced developers and my team. The best part has been the flexibility to learn at my own pace in a way that suits me. Every day is different in the Future Makers Academy program but it's always a lot of fun!


---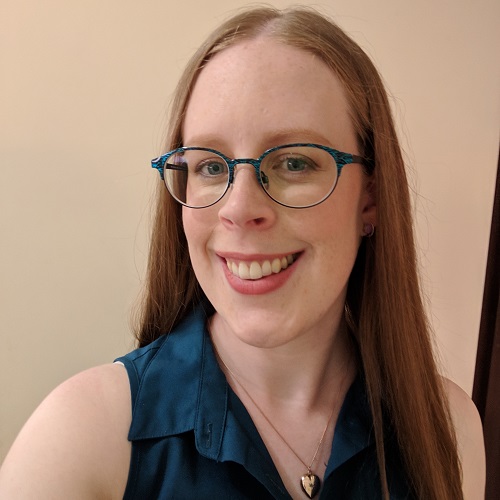 Emily Watson, Protégé Developer
Being a protege in the Future Makers Academy has been an amazing experience. I have had so many opportunities to learn from different people across the business and been supported at every step in the journey. The ability to rotate to different crews really gives you a broad perspective of working as a developer, allowing you to explore the different types of roles, including front and/or back-end development, dev-ops and security. I am always amazed at what you can achieve when learning is the main part of your job-description!
---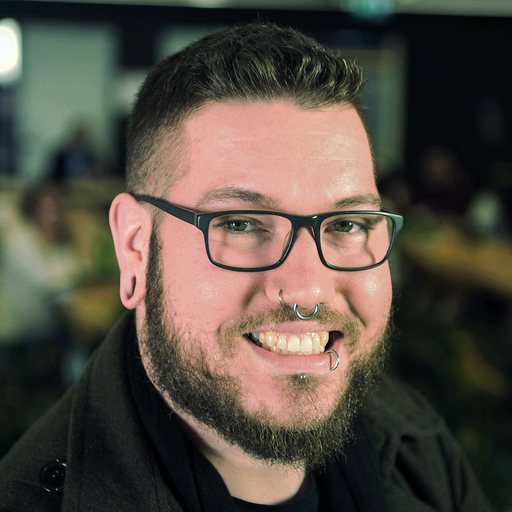 Eathan Langford, Protégé Developer
I have been lucky enough to be a part of the future makers academy. The culture at MYOB is such a nurturing environment, it's really helped to be shaped into a good developer. The academy paired me with mentors who have donated their time to teach me best practices and aim to mould me into the best developer I can be. It's a great program that gives me the confidence that I can achieve my career goals.