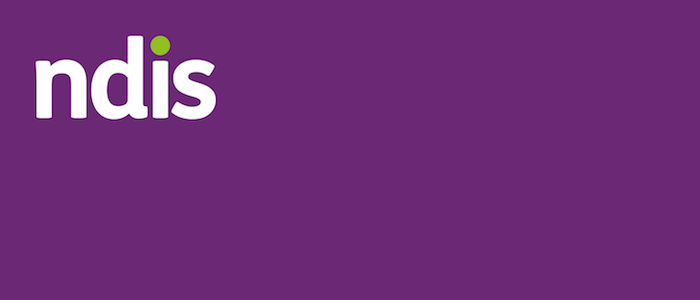 2018 National Disability Insurance Agency Graduate Program
Be part of Australia's largest social and economic reform since the introduction of Medicare.
National Disability Insurance Agency
The purpose of the National Disability Insurance Agency (NDIA) is to implement the National Disability Insurance Scheme (NDIS) which will support a better life for hundreds of thousands of Australians with a significant and permanent disability. The NDIA will also provide great benefit to the families and carers of Australians living with disability.
The NDIS is designed to enhance the quality of life and increase economic and social participation for people with disability and will mean peace of mind for every Australian who has, or might acquire, a disability.
Why join the NDIA?
We need dedicated and motivated people working with us to make the goals of the Agency a reality.
Participants in the 2018 NDIA Graduate Program will have the opportunity to assist in the continued building of the agency. The NDIA is still growing and developing its own identity while developing new and innovative programs for our employees and the Australian community.
What does the program offer?
As an employee in the NDIA Graduate Program you will have the opportunity to contribute to the work of the Agency to support Australians with disability and their families.
Opportunities may exist across the agency at our Geelong National Office and NSW. Final placements will be based on the matching of candidates to business areas.
The ten (10) month program runs from February 2018 to December 2018 and includes the following:
participation in the Australian Public Service Commission's (APSC) Graduate Development Program
two work placement rotations across the agency, allowing you to experience the diversity of work we undertake
the opportunity to develop excellent networks including the allocation of a buddy and an executive level mentor
ongoing training, development and career opportunities
a permanent position with the NDIA upon successful completion of the program
competitive remuneration and other employment conditions that support a positive work-life balance.
Who are we looking for?
We are looking for people from a variety of backgrounds and academic disciplines. Regardless of what you have studied, you will be able to apply and expand on your skills through our Graduate Program.
We are looking for graduates who:
work collaboratively and professionally as part of diverse teams
are flexible, resilient and cope well with change and pressure
have the ability to plan, organise and achieve results
have excellent communication skills
are able to quickly learn new technology, processes and information.
To be an NDIA graduate, you do not need to have a specific degree. Our ideal graduates' discipline may include, but are not limited to:
Humanities and Social Sciences
Allied Health
Business
Finance
Communication
Human Resources
Actuarial/Statistics
Law
We actively encourage applications from people with disability, Aboriginal and Torres Strait Islander peoples and people with culturally and linguistically diverse backgrounds.
Eligibility
To be a part of the NDIA Graduate Program you must also meet the following criteria:
be an Australian citizen at the time of application
have completed a minimum of an Australian recognised bachelor degree in the last two years (i.e. between January 2016 and January 2018). You can apply while still studying as long as you will have graduated prior to commencing in the graduate program
provide evidence of your qualification prior to commencing.
undergo pre-employment checks including a Police Records Check, Working with Children Check and/or health check.
How to apply
For information and to apply for the 2018 Graduate Program visit www.ndis.gov.au.
Applications open on 3 July 2017 and close 23 July 2017.
Please note Assessment Centre's for shortlisted candidates are expected to take place in Melbourne and Sydney only in late August.
Where can I find more information?
Phone: 1300 138 337
Email: [email protected]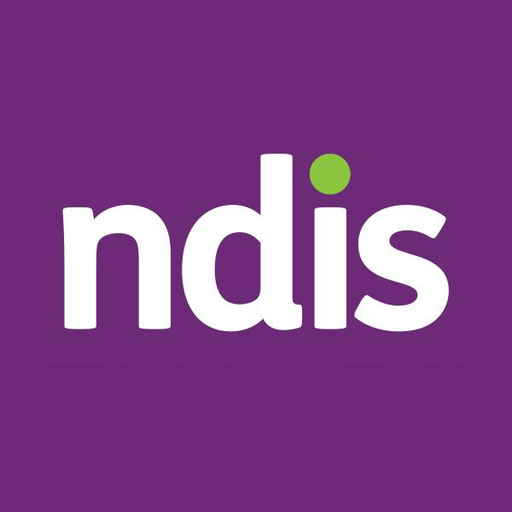 Apply to National Disability Insurance Agency
Already have an account on GradConnection?
Login
Search for Employers on GradConnection
---
Search for Universities on GradConnection