Ask nbn a Question
All questions asked will be shown publicly on the nbn profile page so other students can see the answer.
Manoj Kumar
Victoria University
a year ago
Q:
I have masters degree in telecommunications engineering from Victoria University Melbourne. MY GPA is 6.1 .I am looking for any volunteer work or willing to do internship as well to get job in telecommunications field.Would like to work as
...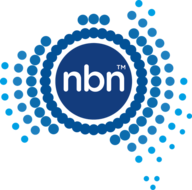 Jenny Todorovic
nbn
a year ago
A:
Hi Manoj
Thanks for reaching out.
If you're keen on our Grad Program, please stay tuned for future updates on the program.
Alternatively, you can send your CV to me and I will pass this on to our Talent Acquisition team.
Thanks again
Jen
Nikhil Rodrigues
RMIT University
2 years ago
Q:
I am a recent Masters degree graduate in Engineering in Telecommunication & Network discipline from RMIT University (graduated December 2019) with GPA of 2.9 and having a total professional industry work experience of over 2.5 years. I am also a
...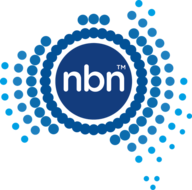 Jenny Todorovic
nbn
2 years ago
A:
Hi Nikhil
Thanks for reaching out - great to hear from you!
With regards to our internship/grad programs, we will be recruiting in the second half of the year.
As for general job openings, please check out our website for roles that may
...