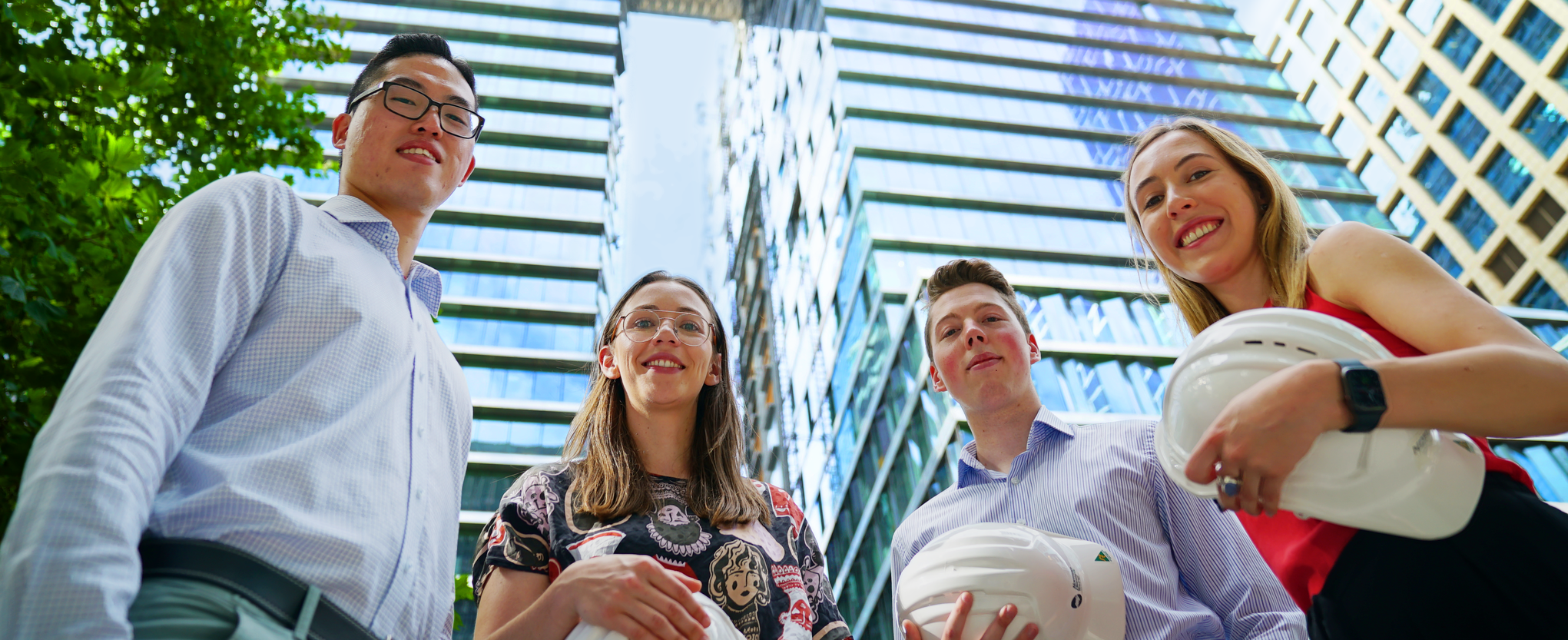 About Us
Norman Disney & Young
---
As a global engineering consultancy, we are passionate about providing solutions that improve the value, reliability and efficiency of our clients' projects, and the broader built environment.
At Norman Disney & Young, our people are key to our success. It takes a dedicated and leading team to achieve sixty years in business and our longevity and growth as a leading consultancy is testament to our people and our reputation in the market.
Our collaborative design approach takes into account commercial, environmental and technical considerations to achieve the desired outcomes. Our core engineering services are enhanced by specialist consulting services including ICT, electronic security, BMS (Building Management System), performance based fire engineering, hydraulics, acoustics and architectural creative lighting. Our consultants are industry thought leaders and provide our clients with the most current methodologies.
Whilst our technical, documentation and consulting abilities are first class, we embrace our role as an innovator, and not a follower of trends. We fund research and development activities in all key NDY services and support our people on the journey of continual professional development.
Working alongside industry thought leaders, our technical excellence, and our industry-leading approach to corporate social responsibility, makes NDY a beacon for top tier talent.
We are guided by our vision and values and these are at the core of Norman Disney & Young's Purpose:
Our Values
Excellence: do it once, do it well
Leadership: lead in our profession, industry and the community
Integrity: treat others as we wish to be treated
Collaboration: listen, share and contribute
Accountability & Ownership: understand the impact of our actions and own the outcomes
Innovation: inspired creativity to challenge the norm
Our Vision 
To enhance the lives of others, by engineering outstanding projects, mindful that every project matters.
To sustain deep and trusting relationships with our clients, through solving their problems and serving them with utmost reliability, and 
To engage our people with meaningful, rewarding and inspiring opportunities.