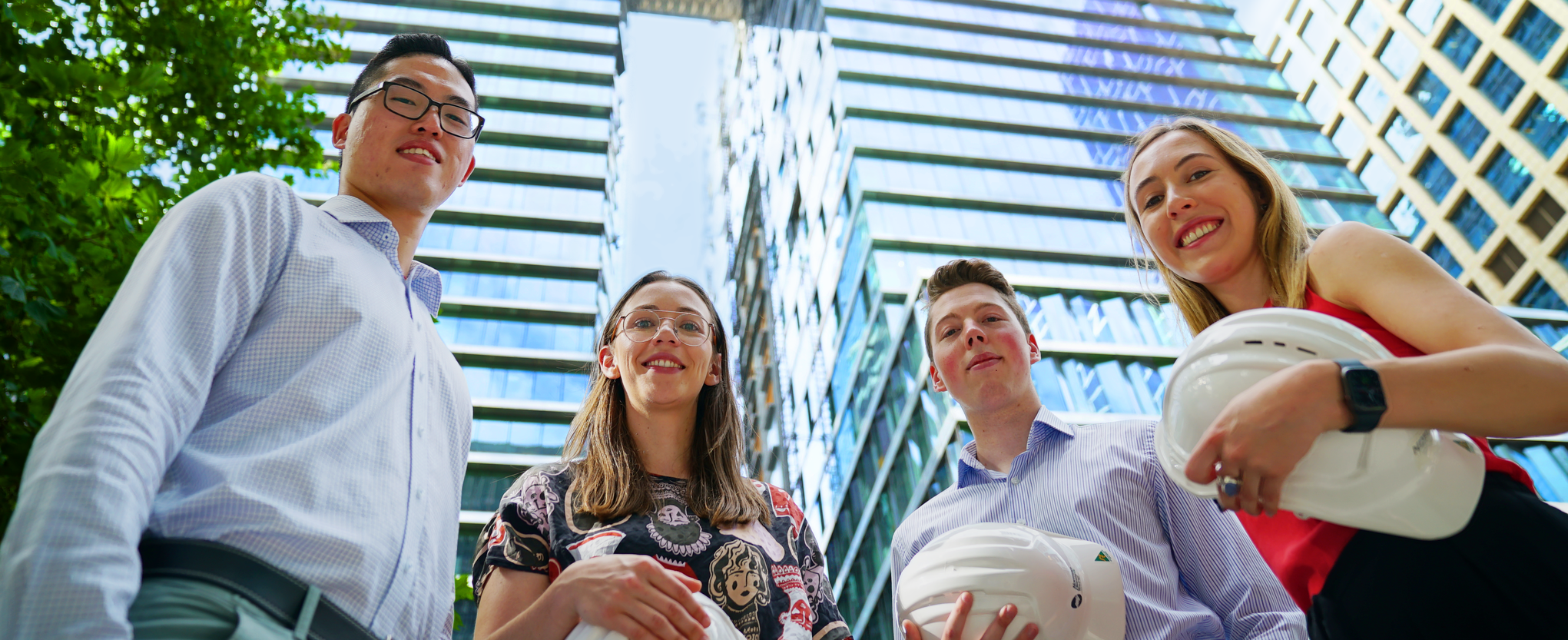 NDY Women in Engineering

Norman Disney & Young
---
NDY is a proud Employer of Choice for Gender Equality by The Workplace Gender Equality Agency. The WGEA promotes and improves gender equality in employment and in the workplace, supports employers to remove gender bias, helps with elimination of discrimination based of gender and proactively drives a positive gender equality outcome. Their Vision is for women and men to be equally represented, valued and rewarded in the workplace.

Danielle Bird
Project Engineer
What attracted you to a career in Lighting engineering?
I've always been very interested in the impact our spatial environments have on the people who inhabit them.
Throughout my time at university I came to appreciate the influential role of lighting, within this realm.
I loved the idea of working with innovative lighting technologies, that allow us to improve spatial experience in the everyday.
In your career to date, what achievements are you most proud of?
That's a tough question! There have been lots of small achievements along the journey.
Here are my top 3 right now:
1. The first time I attended a client meeting without NDY backup! It was a great feeling to know the right solution and have confidence in my advice to the client.
2. Seeing the finished result of my first project I worked on at NDY. 
3. Finishing the entire concept and design documentation for NAB, a monster project, that was designed and documented in a really short time frame.
What does being a successful engineer mean to you?
For me it would mean a lifetime of contributing to a range of inspiring projects, that become iconic and treasured within the fabric of the city where they exist.
What advice would you give to young women considering a career in engineering?
To not be intimidated by preconceived ideas of the industry. Being from a design background, I wasn't sure how I would fit within a engineering company. It's okay not to know the answer. There's is plenty of time to learn and lot's knowledgeable people to learn from. All you need is a can-do attitude!